Category: Antibacterial and Microbicidal Coatings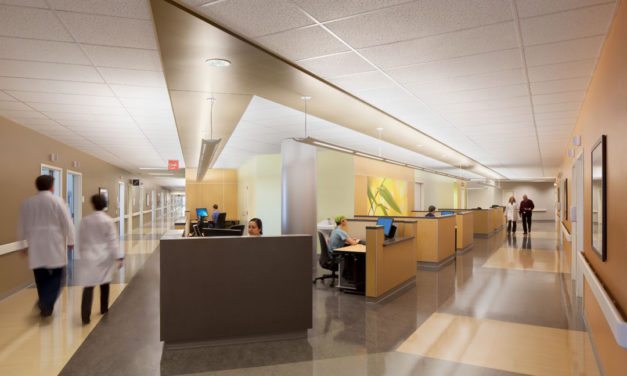 In order to select the right coating for a health care project, it's important to know the difference between these new advancements to ensure the correct one is chosen for the right project. One source of confusion is the use of the terms antimicrobial, antibacterial and microbicidal. Each term refers to specific benefits.
Read More
"Our judges recognized Sherwin-Williams Paint Shield as a true innovation out of the many products in its category — as the first-ever, microbicidal paint created, it is very-deserving of this honor," said Frank Bonafilia, executive director of the Edison Awards.
Read More