Category: Antibacterial Coatings
Antibacterial and microbicidal coatings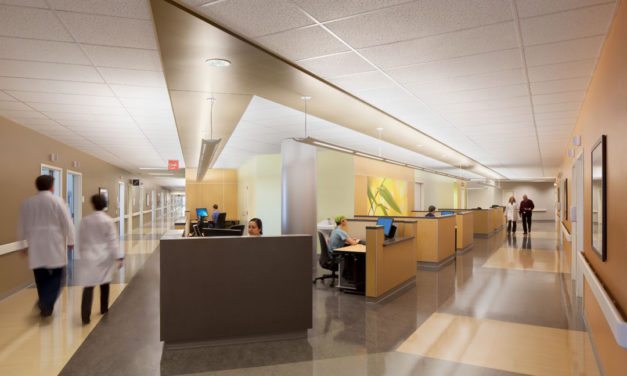 In order to select the right coating for a health care project, it's important to know the difference between these new advancements to ensure the correct one is chosen for the right project. One source of confusion is the use of the terms antimicrobial, antibacterial and microbicidal. Each term refers to specific benefits.
Read More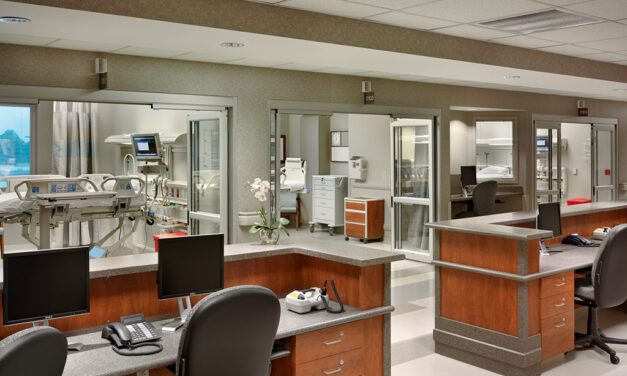 Linetec provides architectural coatings with Microban® technology available in 30,000 colors with antimicrobial protection exceeding other conventional finishes on metal building products' surfaces. Coupled with regularly scheduled cleanings, antimicrobial-based coatings create an inhospitable environment for microbial growth by damaging the microbes' cell walls.
Read More

January-March PRISM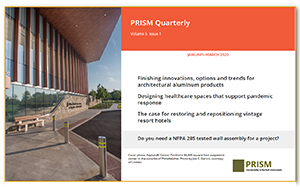 SPONSORED CONTENT
Subscribe to PRISM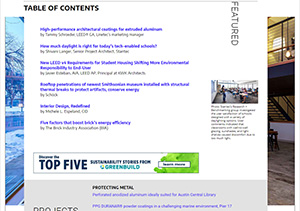 Cradle to Cradle Certified products
The Cradle to Cradle program certifies products based on five quality categories—material health, material reutilization, renewable energy and carbon management, water stewardship, and social fairness. Click here to see a list of building supply & materials, as well as other products, that are Cradle to Cradle certified.
Archives