Category: September Vol 9 2016
PRISM SEPTEMBER 2016 EDITION
Concrete, Healthcare Facility Design, Latest Building Technologies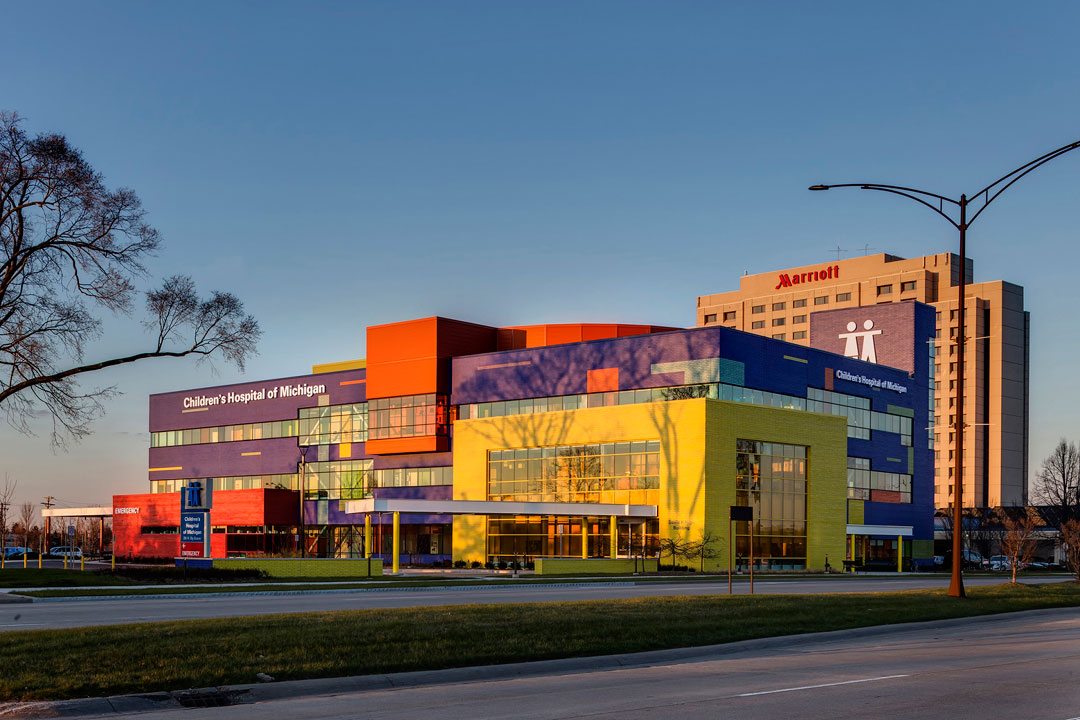 Children's Hospital of Michigan in Troy, Michigan awarded Silver in the Healthcare Category at this year's Brick in Architecture Awards: Harley Ellis Devereaux (HED); HED with PEA Inc.; The Christman Company; Glen-Gery Corporation; Brick Tech Architectural; Schiffer Mason Contractors; and Justin Maconochie Photography LLC
Healthcare Facility Design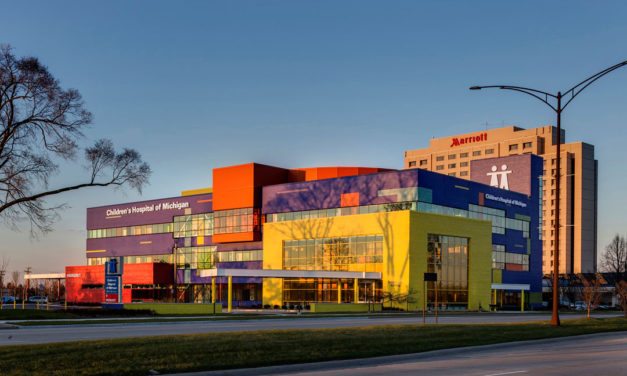 Glen-Gery's Children's Hospital of Michigan project was awarded the Silver in the Healthcare...
Read More

Used in applications ranging from parking decks and residential garages to retail spaces, universities and stadiums, polyaspartic coatings have become popular as an alternative to solventborne acrylics and polyurethanes. Known...
Read More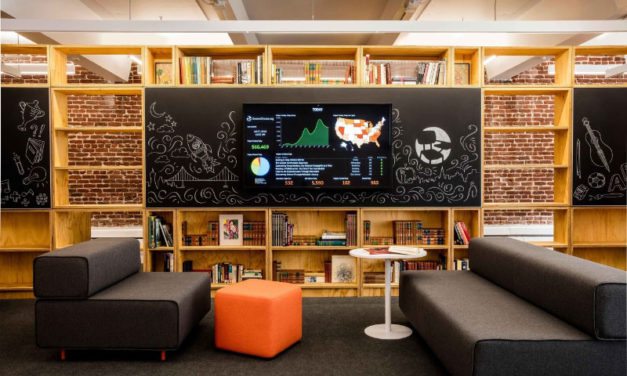 Eight Inc. partners with DonorsChoose.org once again to help expand their team and efforts as they...
Read More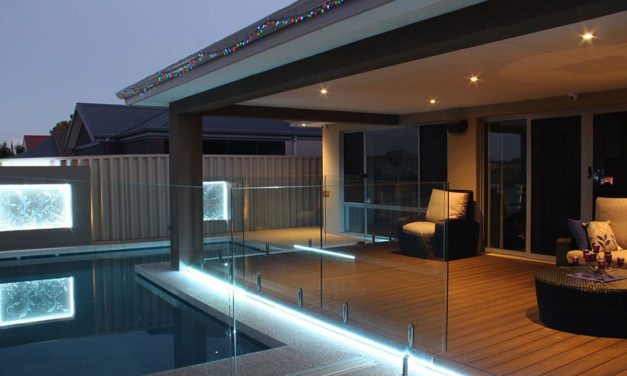 Outdoor living space, mud rooms, and home offices top the list of special function rooms in the...
Read More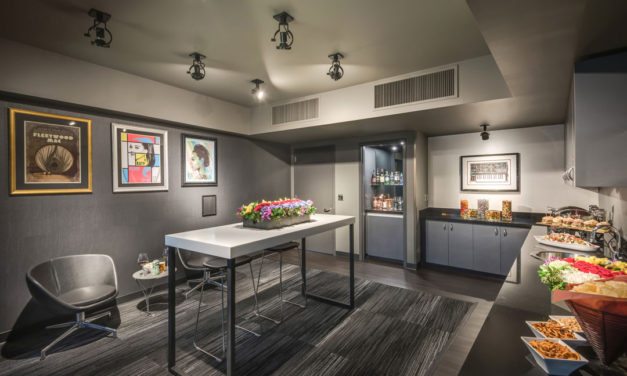 STAPLES Center and President Lee Zeidman have officially unveiled the completion of the incredible...
Read More

URBAN AND EXURBAN PLANNING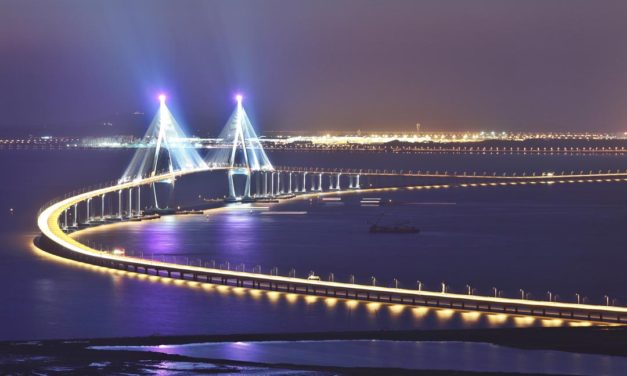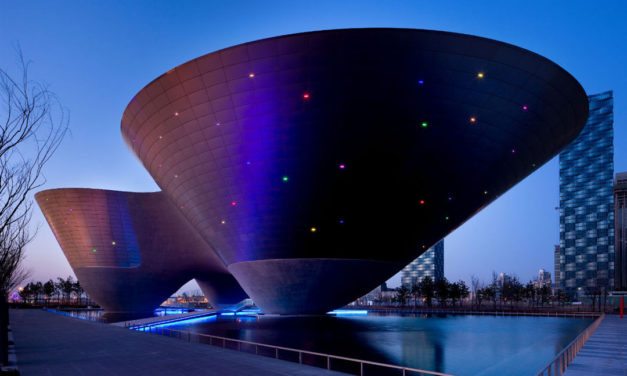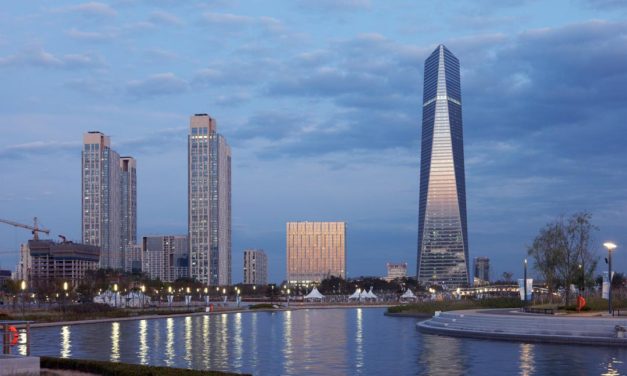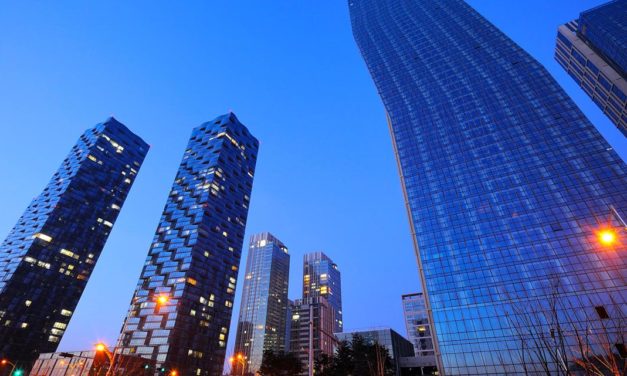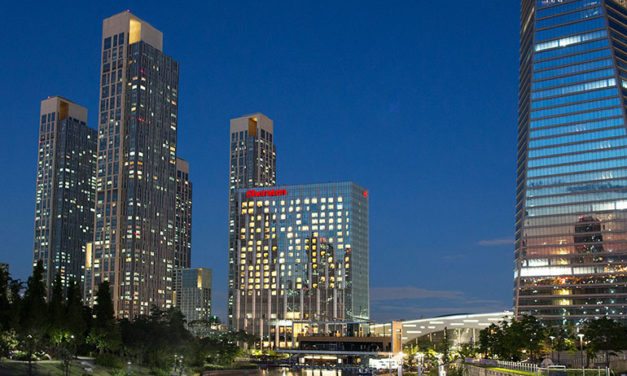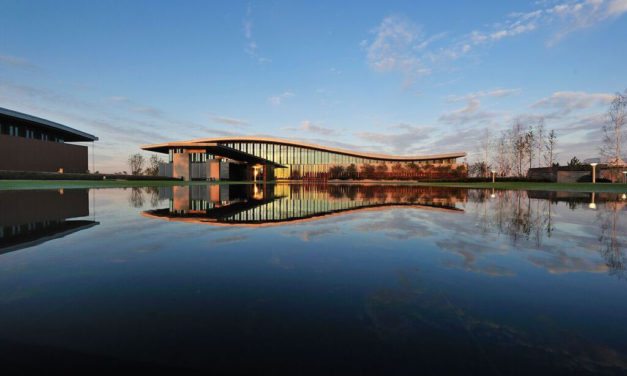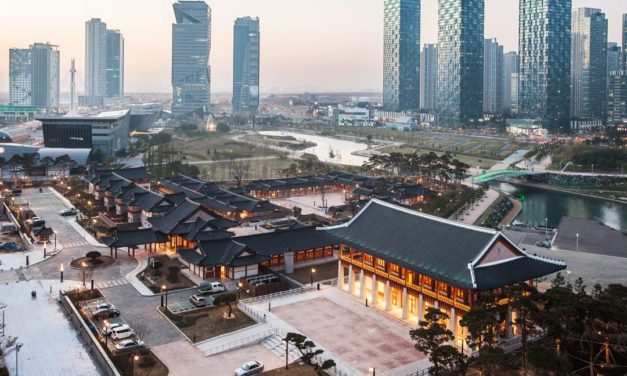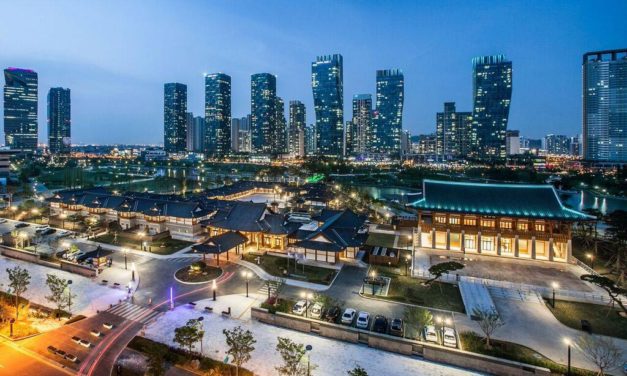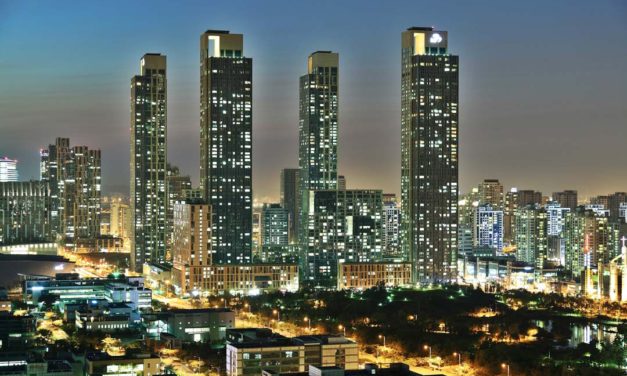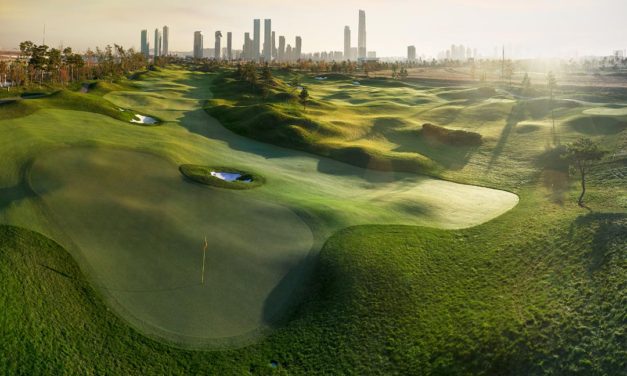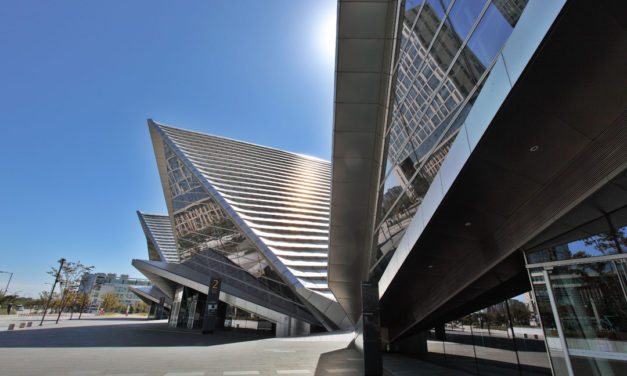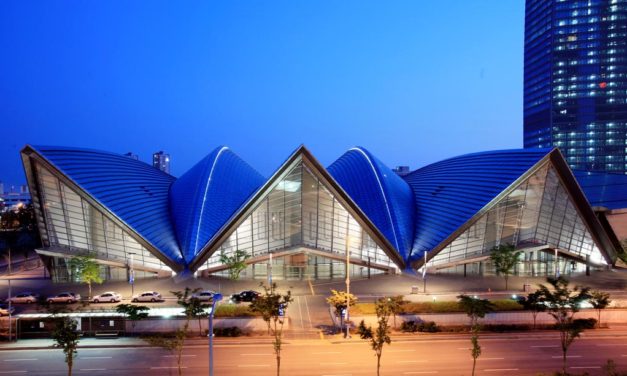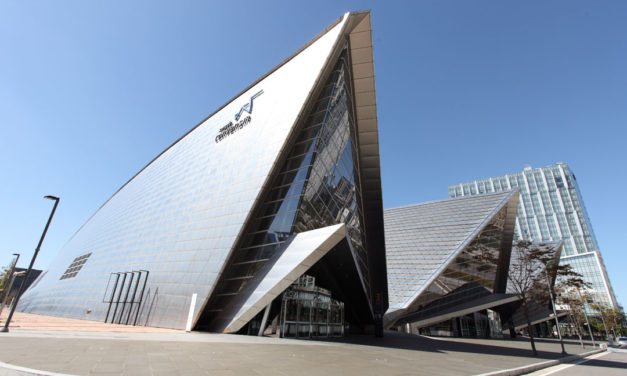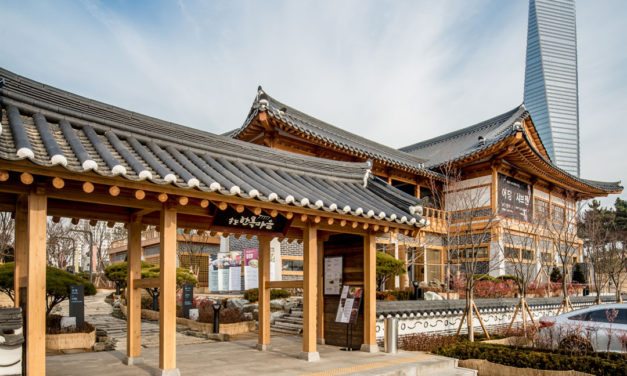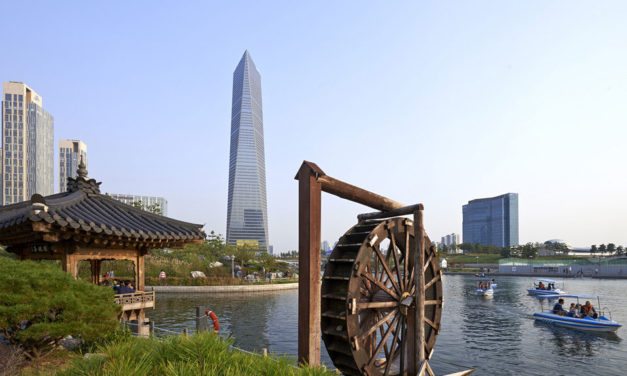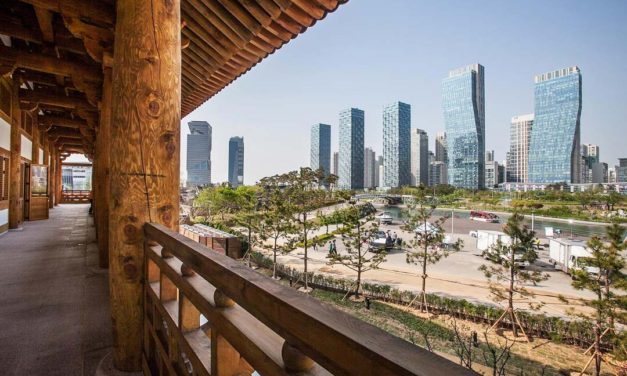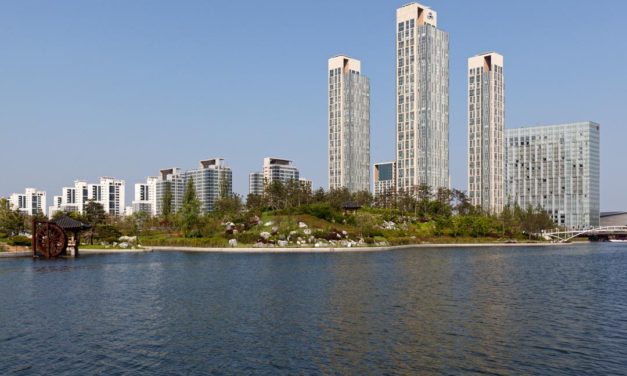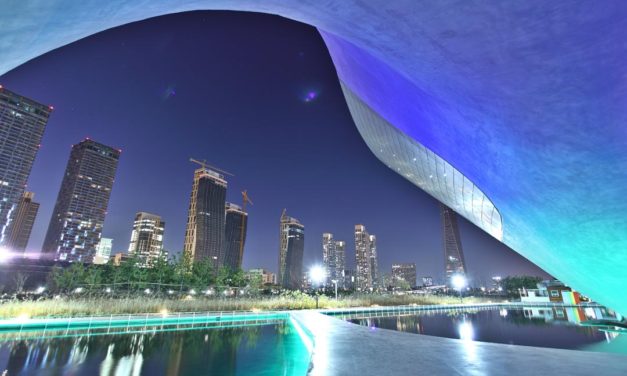 Songdo International Business District (IBD), the $35 billion new city-scale development in...
Read More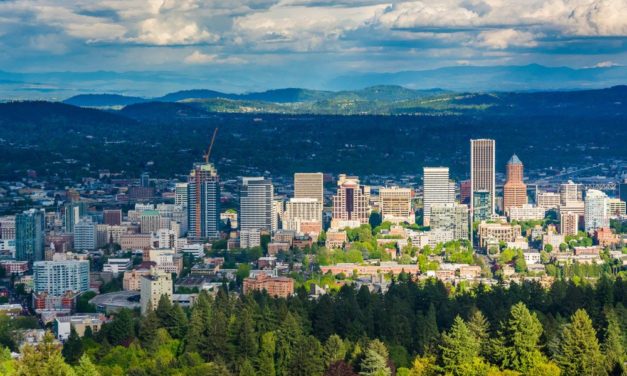 CH2M will share insights on green infrastructure strategies to make cities more resilient to...
Read More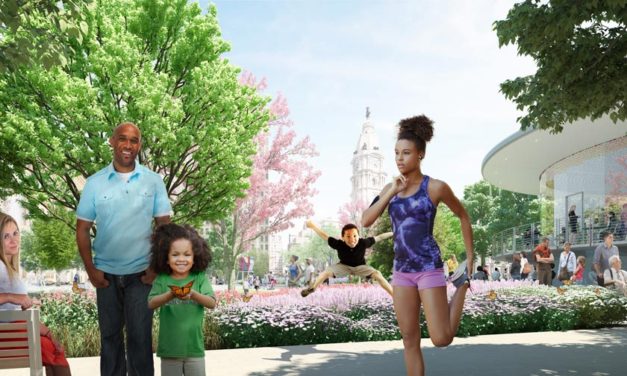 Yesterday, Mayor Jim Kenney joined officials of Philadelphia Parks & Recreation and the...
Read More

HISTORIC RESTORATION AND PRESERVATION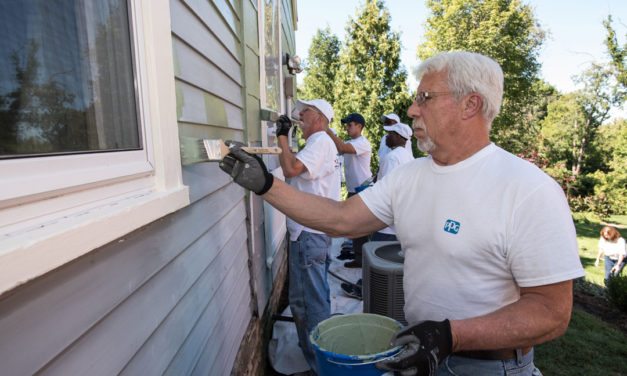 As part of its global community engagement efforts, PPG (NYSE: PPG) announced the completion of a...
Read More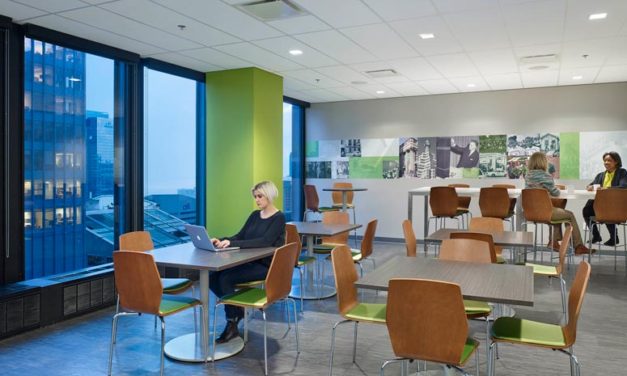 Delos™, a wellness real estate and technology firm, has announced a partnership with HOK, a global...
Read More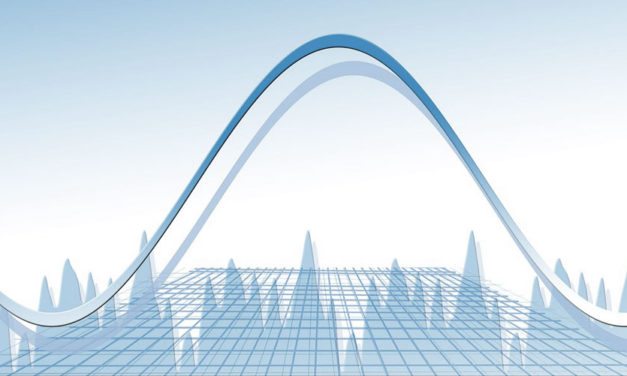 New construction starts in August soared 21% to a seasonally adjusted annual rate of $711.2...
Read More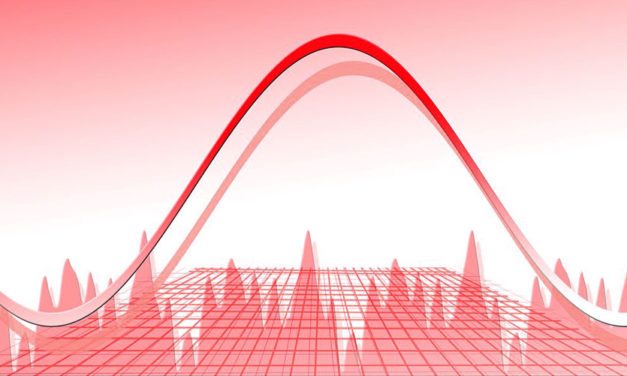 On the heels of six out of seven months of increasing levels of demand for design services, the...
Read More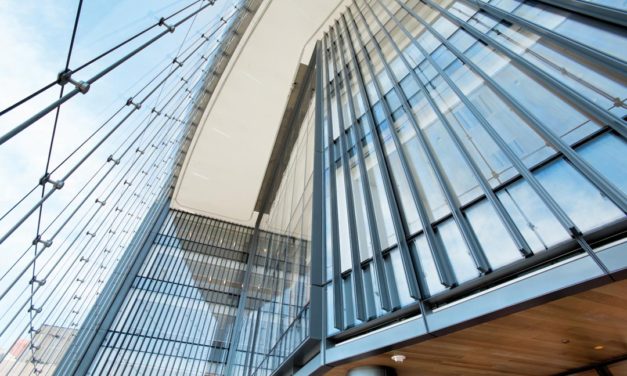 PPG (NYSE:PPG) announced that the Tower at PNC Plaza in Pittsburgh, which features an innovative...
Read More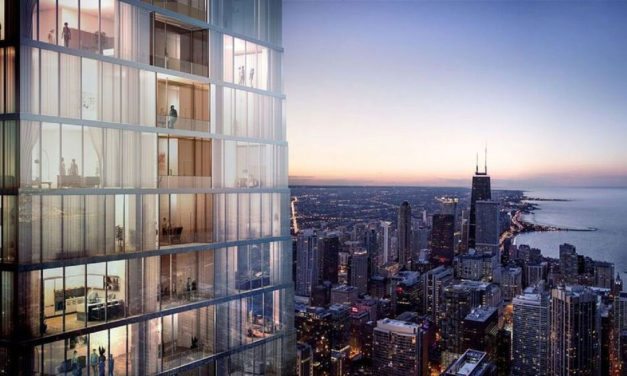 Jeanne Gang's glass ceiling reaches 93 stories in height. She broke that barrier when construction...
Read More
ARCHITECT, the official publication of the American Institute of Architects, has ranked ZGF Architects as the No. 1 firm in the United States for 2016. The publication evaluated the firm's design innovation, business...
Read More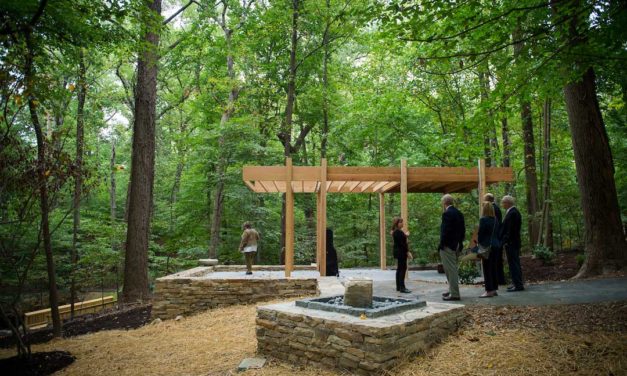 The Green Road, a two-acre outdoor healing environment for injured military service members and...
Read More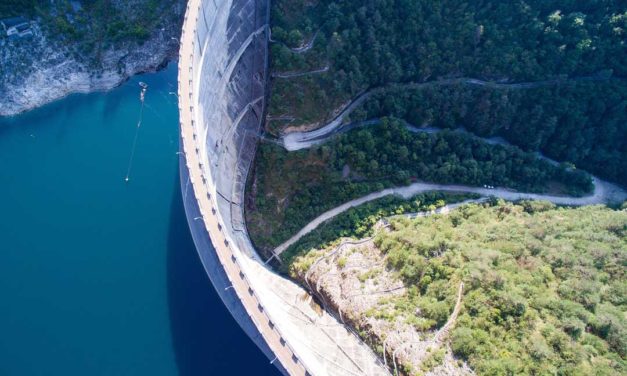 Wednesday night, the U.S. House of Representatives passed H.R. 5303, the Water Resources...
Read More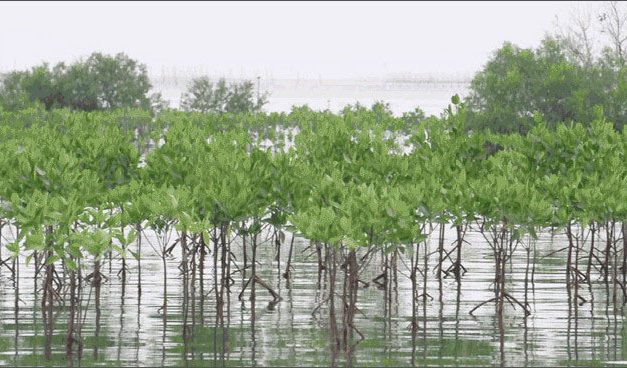 A new online guide launched yesterday by the American Society of Landscape Architects (ASLA)...
Read More

Project Profile
Located in Sarasota, Florida, the 10-year-old Broadway Promenade Condominium was in need of repair.  The stucco was cracked, unbounded and inadequately cured during construction, resulting in a high alkaline stucco.  As a...
Read More

More in Healthcare Facilities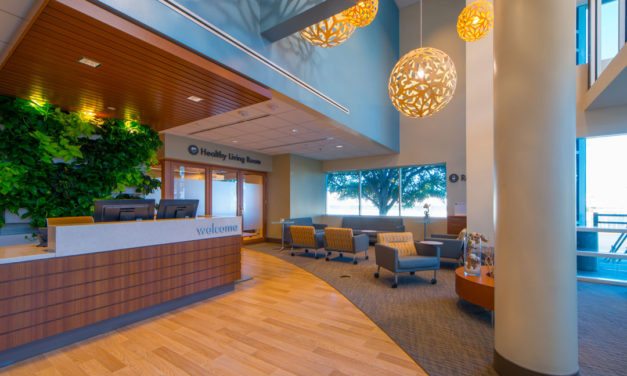 Kaiser Permanente's Health Hub Experience has been named a Health category finalist in Fast...
Read More

More in Latest Building Technologies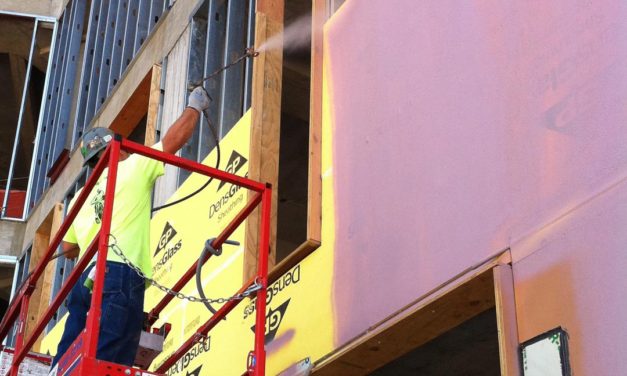 W. R. MEADOWS, celebrating its 90th year as a construction leader, continues to push its building...
Read More