Air barriers, education facility design and glass
The Arroyo at Glen Mor Student Apartments – University of California, Riverside in Riverside, Calif. Photo: Millicent Harvey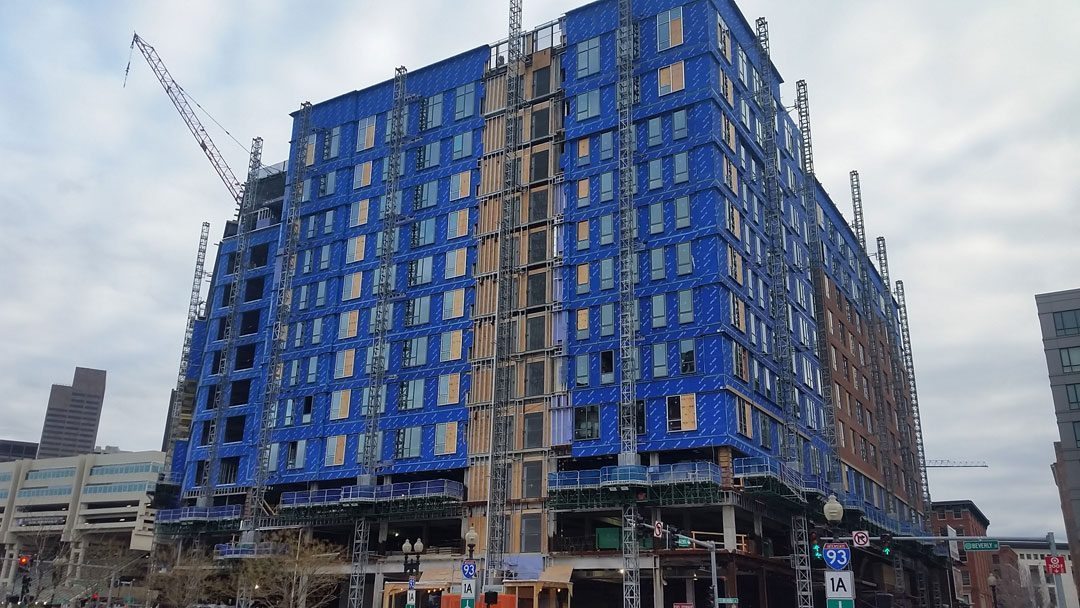 Building Enclosures require proactive actions by each member of the Design and Construction Teams to deliver a building that meets stated performance requirements. Air Barriers are a critical component to meeting those requirements. This document addresses ten of the most Frequently Asked Questions (FAQs) that Architects, Engineers and Construction Managers/General Contractors ask with respect to air barriers.
read more
Education facility design
The Arroyo at Glen Mor Student Apartments – University of California, Riverside in Riverside, Calif. Photo: Millicent Harvey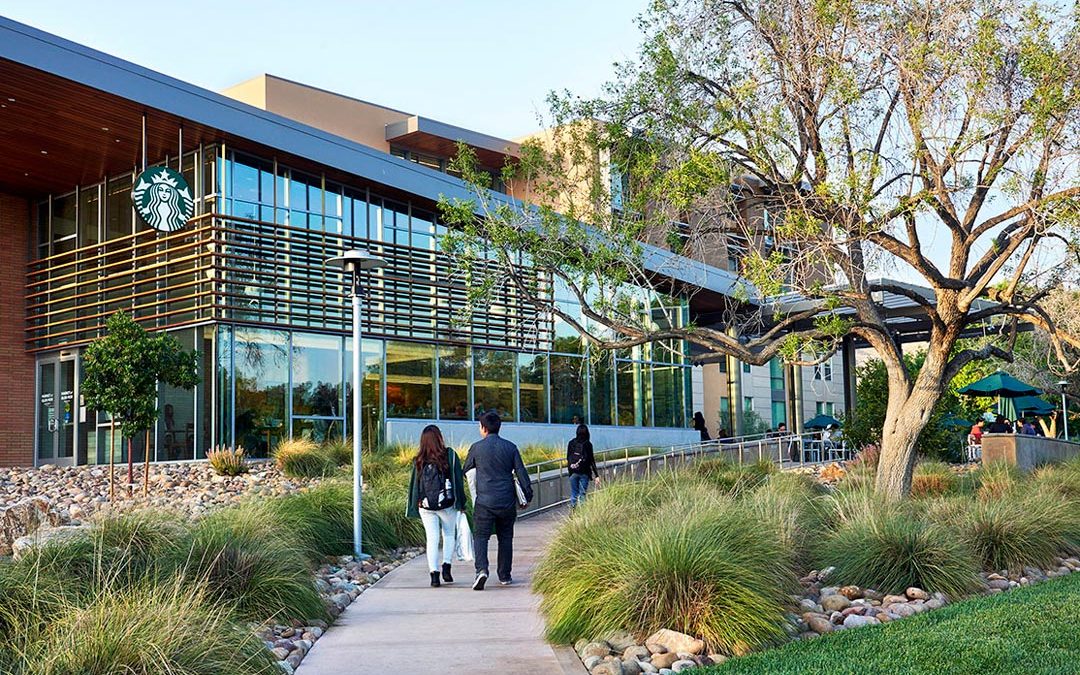 A recent housing complex at the University of California, Riverside makes a case for change by challenging the language of conventional university landscape typologies. Glen Mor Student Apartments sets the stage for an academic experience grounded in place. The design embraces changing attitudes about sustainability, offers an appropriate response to building in arid climates, and taps into students' shifting sensitivities and increased climate-awareness.
read more
Cardinal Union, the new home for the middle school at the Seattle Academy of Arts and Sciences (SAAS), Seattle. Credit: LMN Architects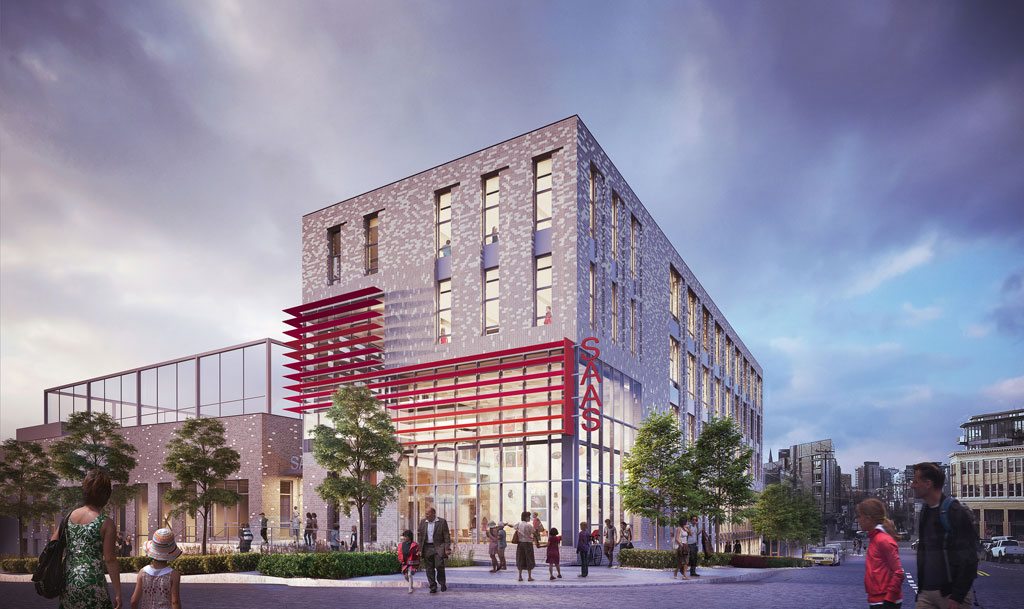 LMN Architects announces the groundbreaking of the Cardinal Union, the new home for the middle school at the Seattle Academy of Arts and Sciences (SAAS). Located in Seattle's dynamic Capitol Hill neighborhood, the new building for the Seattle Academy's urban campus will be the first mid-rise middle school classroom building in Seattle. Through careful utilization of the dense site and strategically focused visual and physical connections, the school's learning environment will extend into the community and fully knit the institution into the fabric of its surrounding neighborhood.
read more
Mesa Community College Student Services Center, San Diego, Calif. Duranar® fluoropolymer coatings in three earth-tone colors highlight the center's variegated metal exterior. Photo © HGW Photography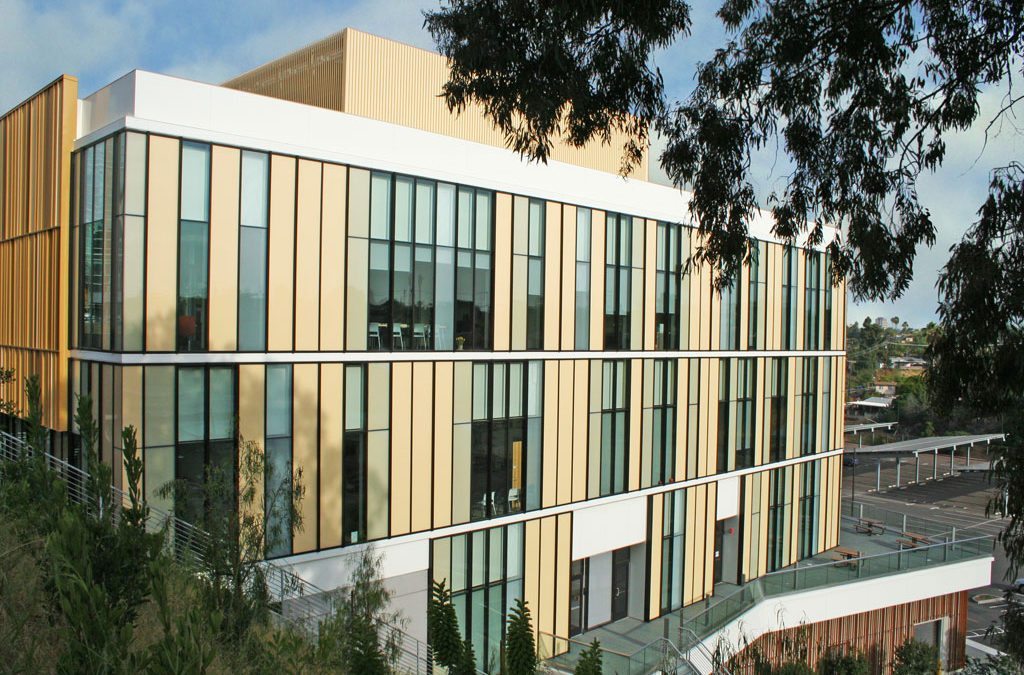 Designed by the award-winning firm ARCHITECTS hanna gabriel wells to earn LEED® Gold certification, the center features a series of terraced interior and exterior spaces that function as communal gathering hubs. An open four- story atrium adds wayfinding visibility and fosters interaction among students, faculty and administrators, as well as the school's academic departments.
read more
Methuen High School. Photo by Neil Alexander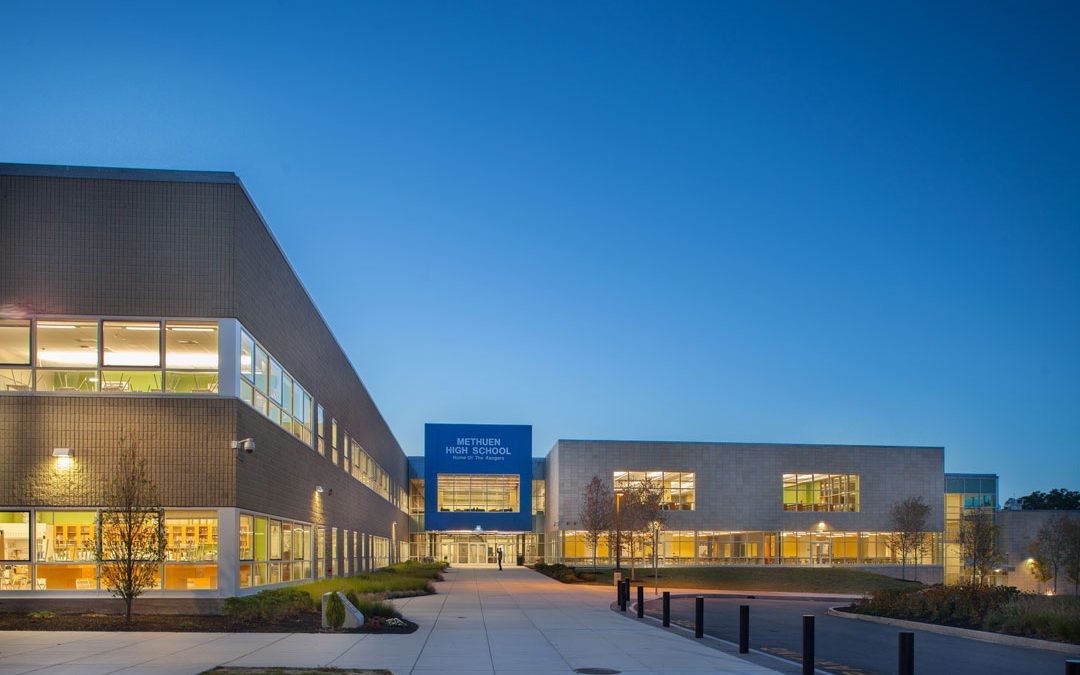 Finegold Alexander Architects announces it has received a Citation Award for Education Facilities Design from the Boston Society of Architects' annual Design Awards. The project transformed an outdated high school building through an intricate balance of renovation for 324,000 GSF and a 40,000 GSF addition, to create a state-of-the-art high school.
read more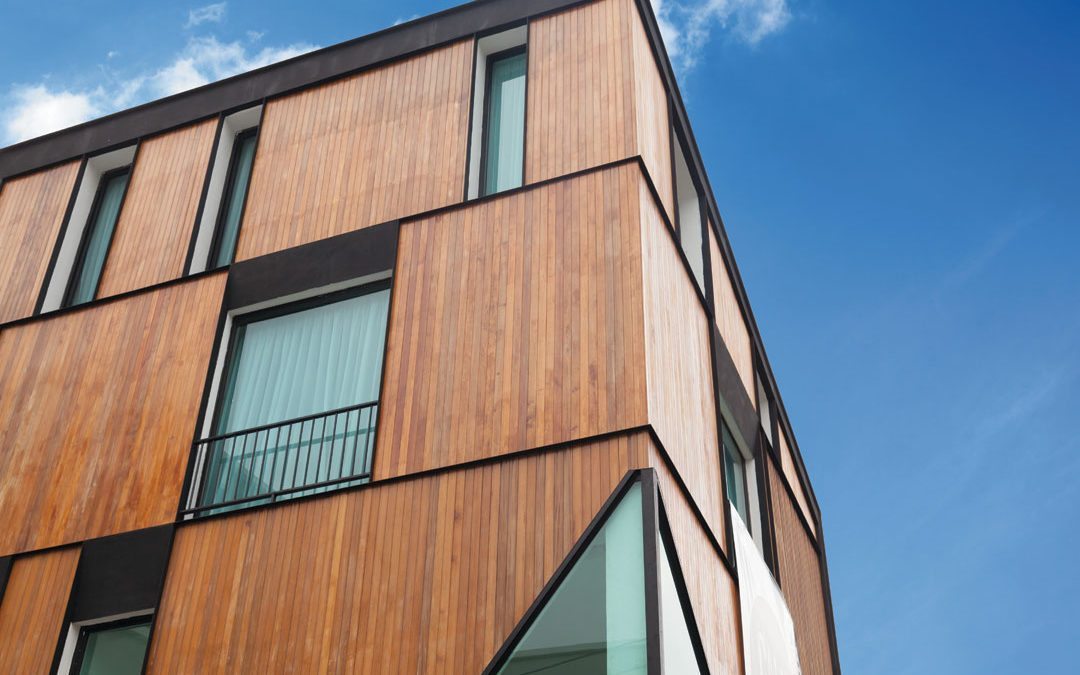 How can architects and designers use color to create spaces that help eliminate mental noise and foster individual thinking and growth? To answer this question, PPG identified trending paint colors to help create balanced environments that break down the traditional ambience of a classroom and cultivate a true space for learning.
read more
Michigan's Novi High School Fitness Center features a glass and metal curtainwall by Tubelite Inc. Credit: John Heider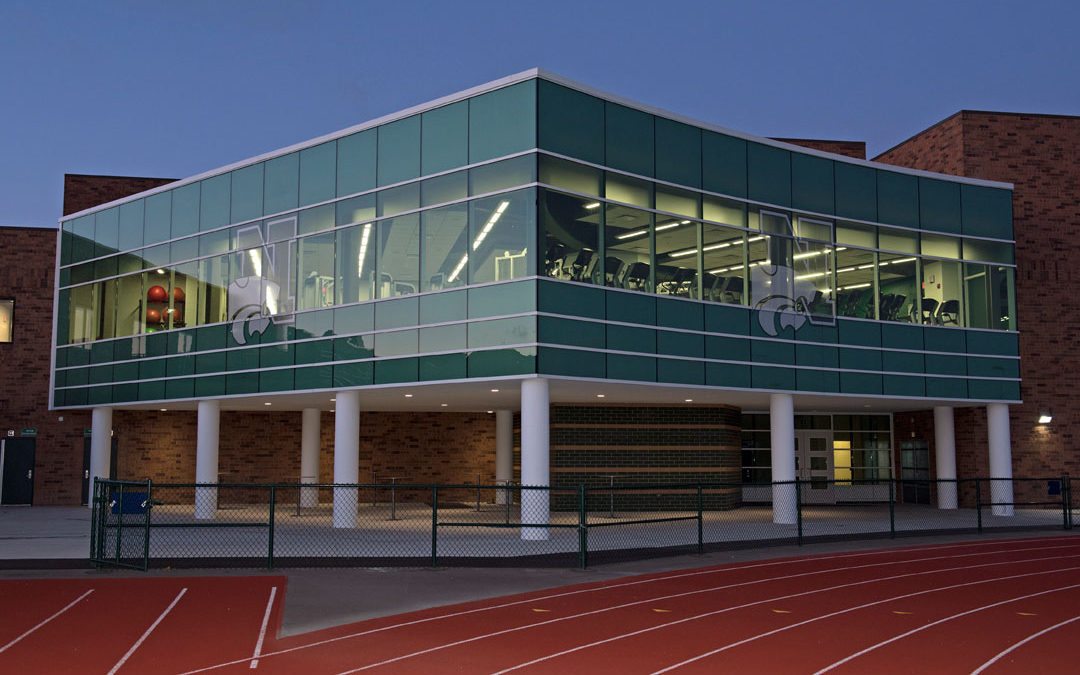 Michigan's Novi High School's new $3 million fitness center replaces an outdated weight room that served only a few of the 2,000 students. Now a modern facility, it welcomes everyone, including 30 varsity sports teams and 10 physical education classes per semester. Featuring a glass and metal curtainwall by Tubelite Inc., the new fitness center offers natural light and views overlooking the north end zone at the school's Wildcats Stadium.
read more
Concourse at The Pavilion, Villanova University. Credit: EwingCole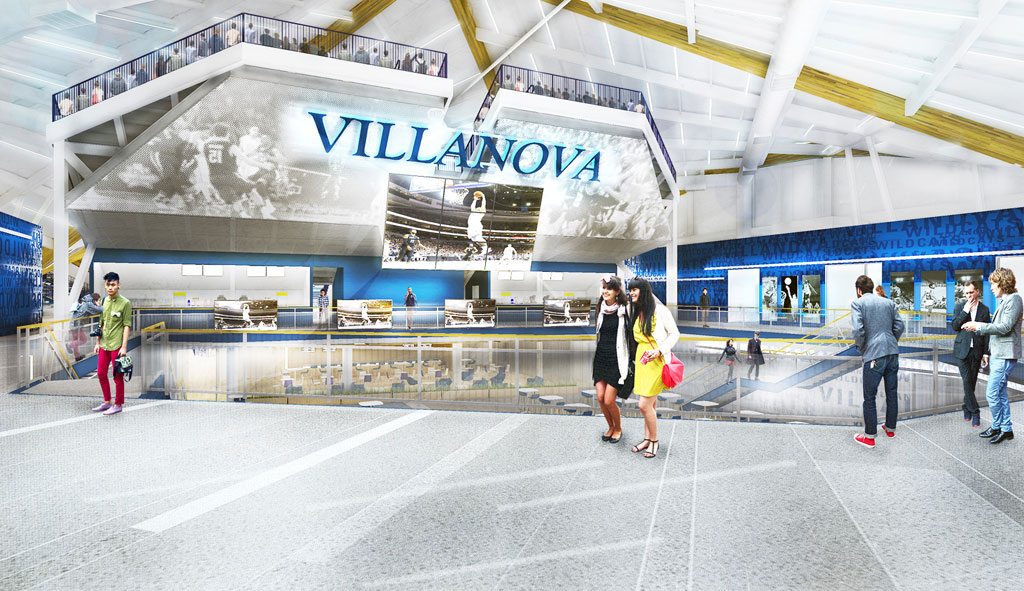 EwingCole has designed a $60,000,000 renovation to The Pavilion, home of the 2016 NCAA men's basketball champion Villanova Wildcats. Upgrades to the two-story, 6,500-seat structure include a relocated main entrance, a completed concourse, and increased quality of premium offerings, seating, and amenities. These modernizations will not only support Villanova's men's and women's basketball programs but other University-wide events and programs.
read more
Kean University, Green Lane Academic Building, N.J. Photo courtesy of Graham Architectural Products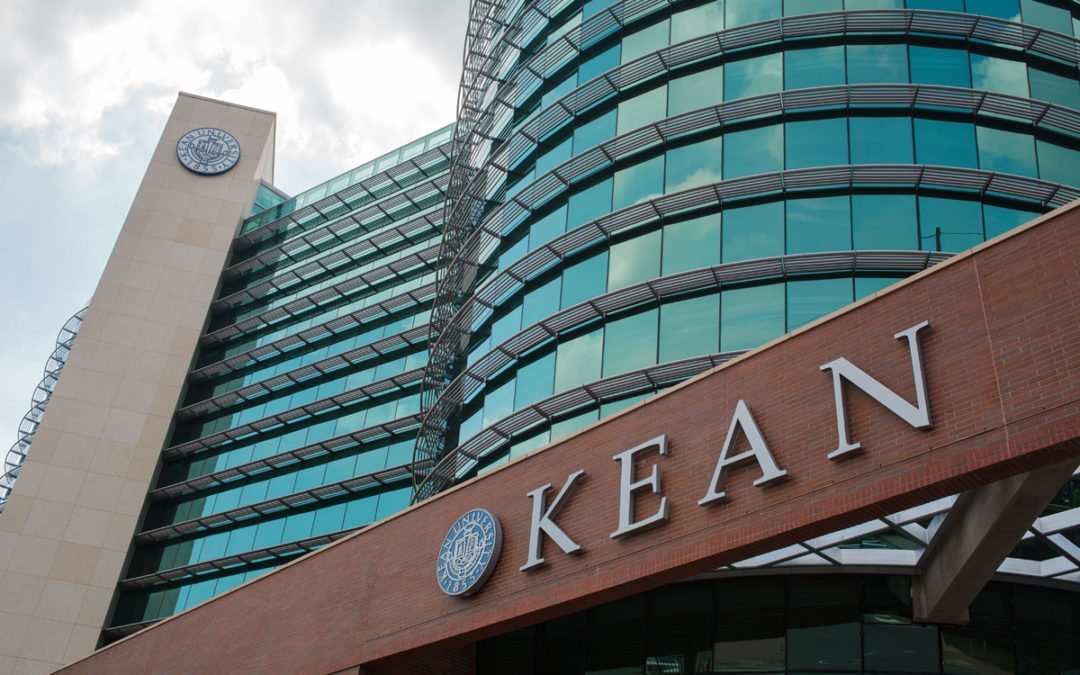 Kean University's west entrance welcomes visitors with a bold architectural statement exemplified in the newly completed Green Lane Academic Building on the Union, New Jersey campus. Designed by Gruskin Architecture & Design, P.C., the award-winning 102,275 square-foot building's geometric glass and aluminum façade was finished by Linetec.
read more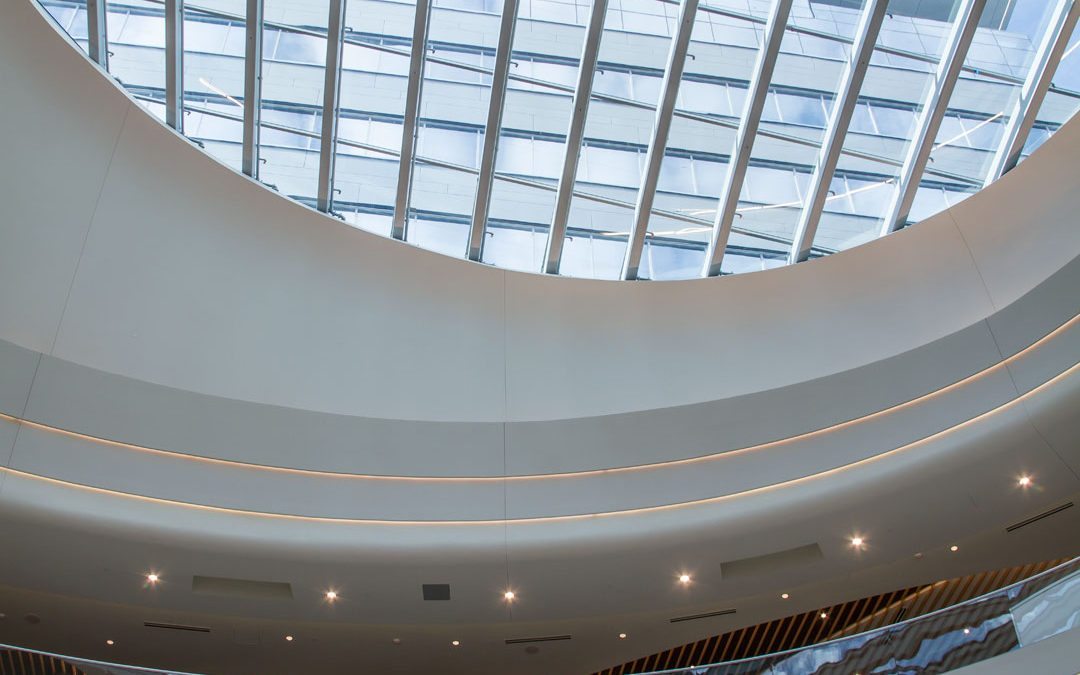 In May 2014, Mall of America® embarked on a $325 million expansion — the most significant construction project since opening in 1992. The expansion included a 342-room JW Marriott Hotel, an office tower, high-end retailers, new dining options and a tourist welcome center. Additionally, the new grand entrance on the north side of the mall featured an atrium and massive rotunda skylight, which looked beautiful, but posed a few significant solar control challenges.
read more
Stavros Niarchos Foundation Cultural Centre, Athens, Greece. Photo: Michel Denancé.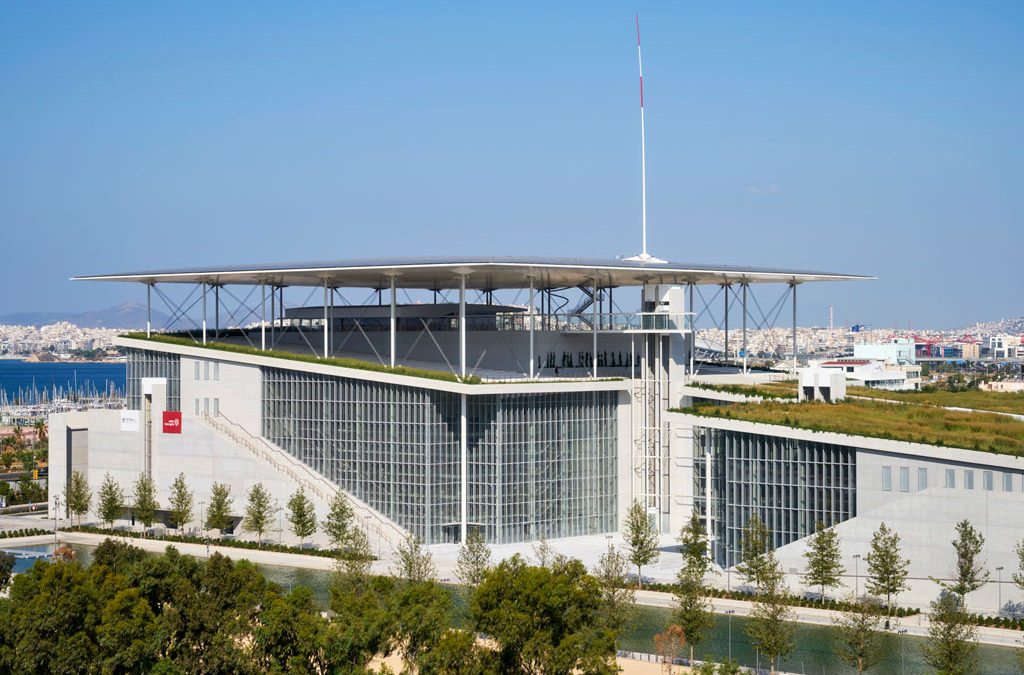 St. Cloud Window has had the privilege to contribute to the acoustic performance by providing windows to over thirty concert halls and performing arts centers.
read more
Lawrence Public Library in Kansas. Photo by Mike Sinclair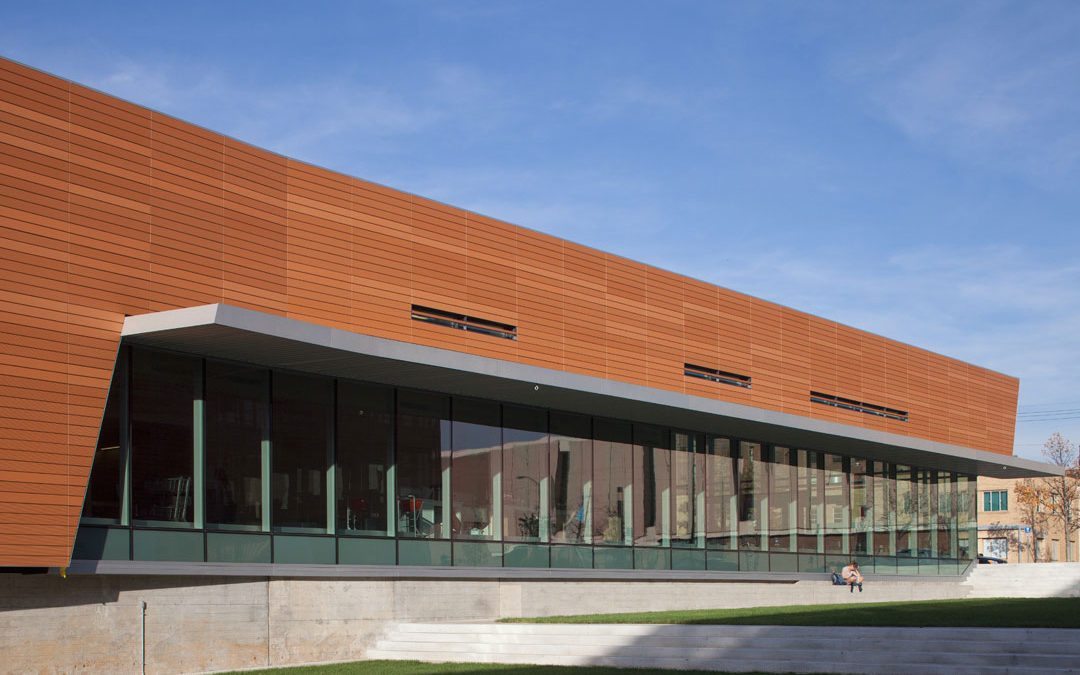 A community eyesore for nearly 40 years, the Lawrence Public Library in Kansas was transformed by architects Gould Evans into a community showcase and an American Institute of Architects/American Library Association (AIA/ALA) 2016 Library Building Award winner.
read more
Museum Tower in Charlotte, North Carolina. Courtesy of Terry Wieckert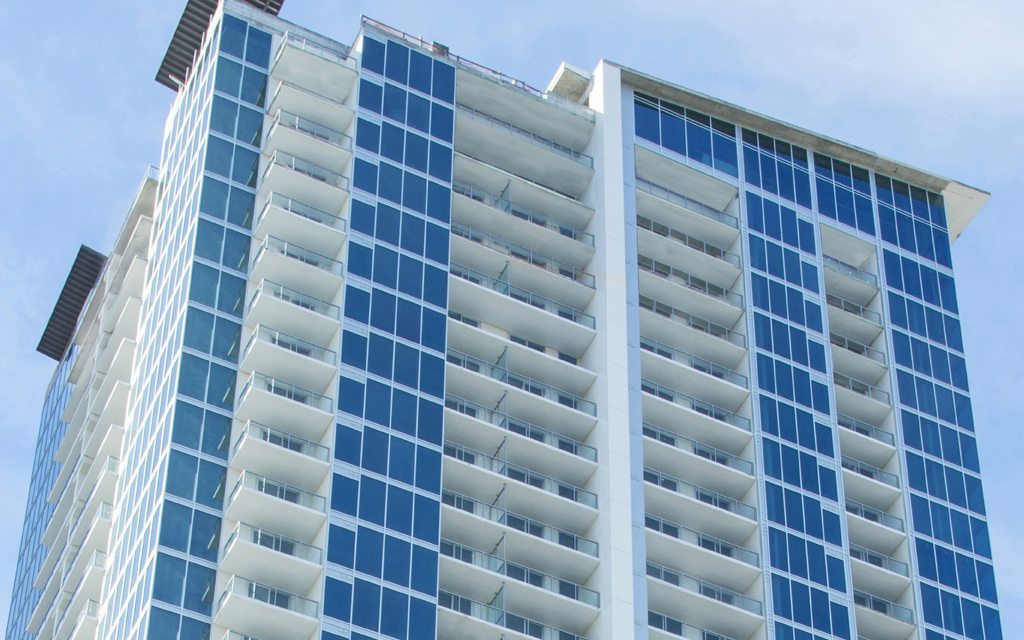 J.E. Berkowitz, LP fabricated 100,000 square feet of glass for the 43-story luxury apartment complex, which was built atop the Mint Museum in the city's Uptown neighborhood. Rule Joy Trammel + Rubio architects designed the glass-clad, 385,000-square-foot high-rise to complement the contemporary architecture of the existing Mint Museum, and help transform the city block into an iconic centerpiece of the Queen City.
read more
Altar'd State, Knoxville, Tenn. Credit: Studio Four Design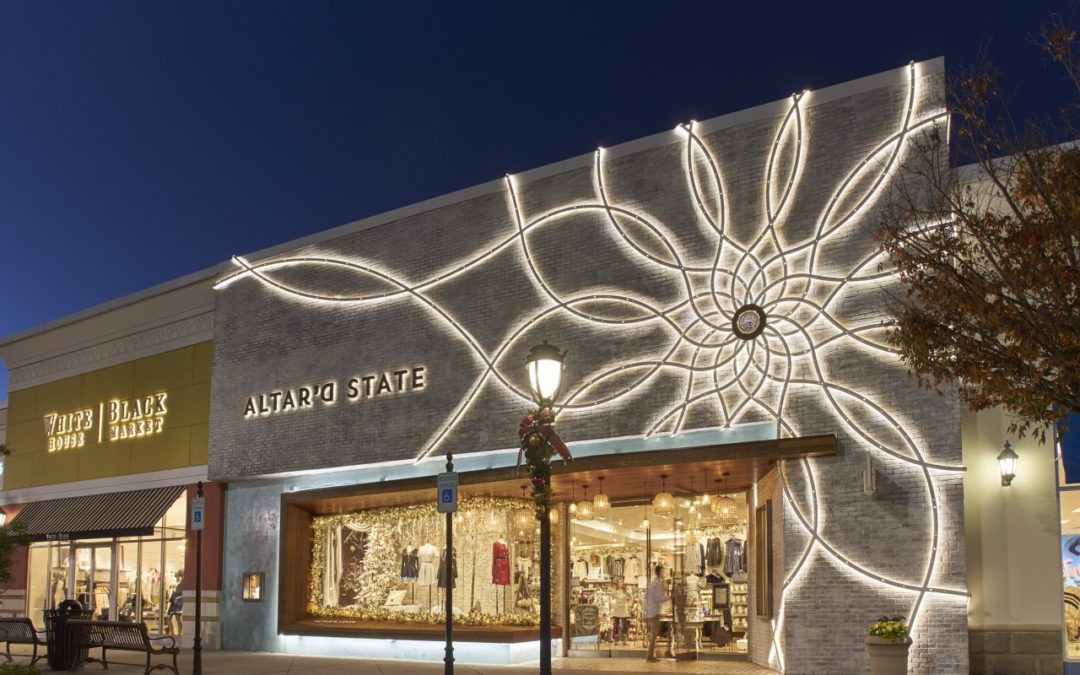 While design may mean different things to different individuals, the team at Studio Four Design lives by the mantra that Design Matters. Studio Four Design exists because it is our driving belief that by and through creative and thoughtful design of environments people can see, use and feel the lives of individuals, families, organizations and communities can be positively transformed.
read more
Noteworthy news and projects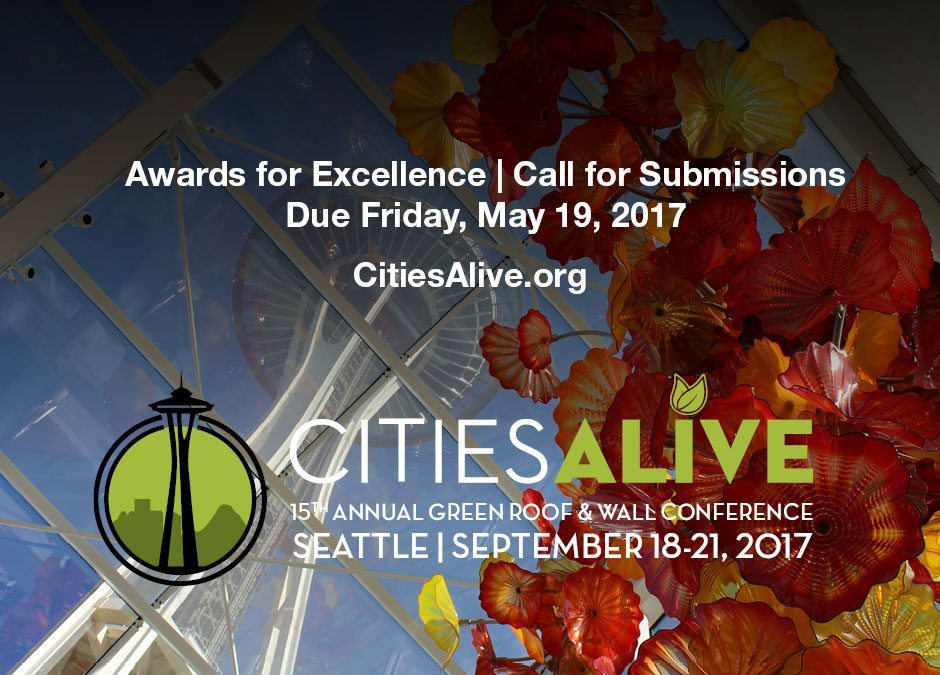 Every year the green roof and wall industry recognizes exceptional integrated design and installation through the CitiesAlive® Green Roof & Wall Awards of Excellence. This is the only awards program dedicated to innovative green roof and wall projects and is designed to celebrate the creative and technical advancements the industry continues to make. CitiesAlive Awards of Excellence also recognizes outstanding individual contributions to the industry in research, policy, and corporate leadership.
read more
Santa Clara University's rEvolve House. Photo by Joanne H. Lee/Santa Clara University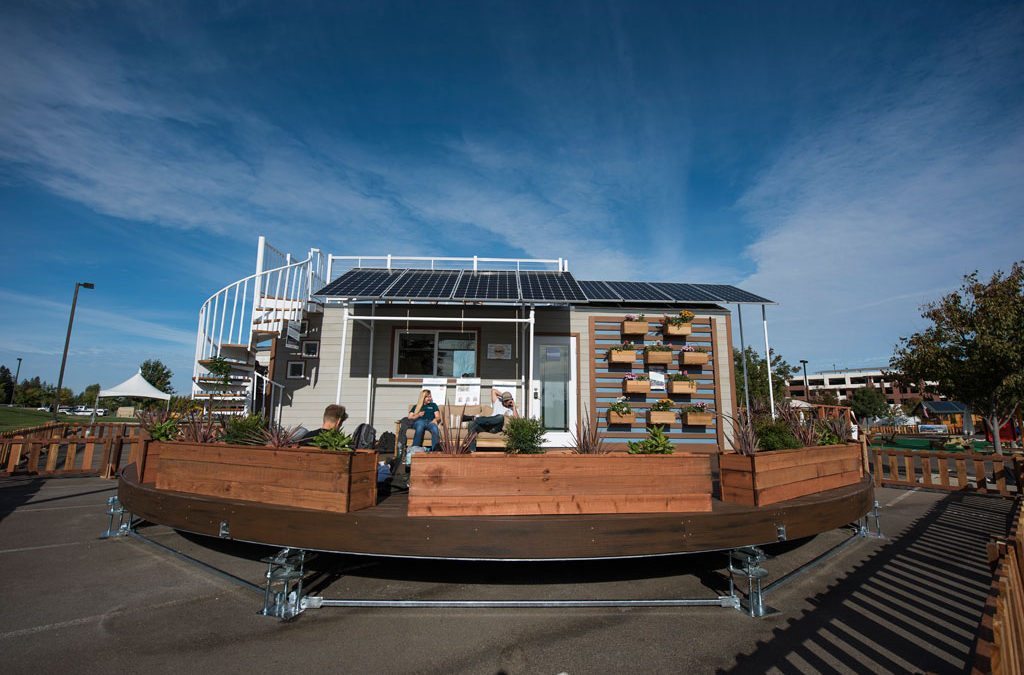 Santa Clara University's rEvolve House wins the 2016 Green Builder® Green Home of the Year Awards in the Best College Sustainability Project category. Homes were evaluated in terms of overall sustainability, resilience, synergy with the environment and surrounding neighborhood, affordability, creativity and the depth of building science employed.
read more
LP® FlameBlock® Fire-Rated OSB Sheathing was used on all nine townhomes as a code-compliant component of a U350 2-hour partition wall assembly.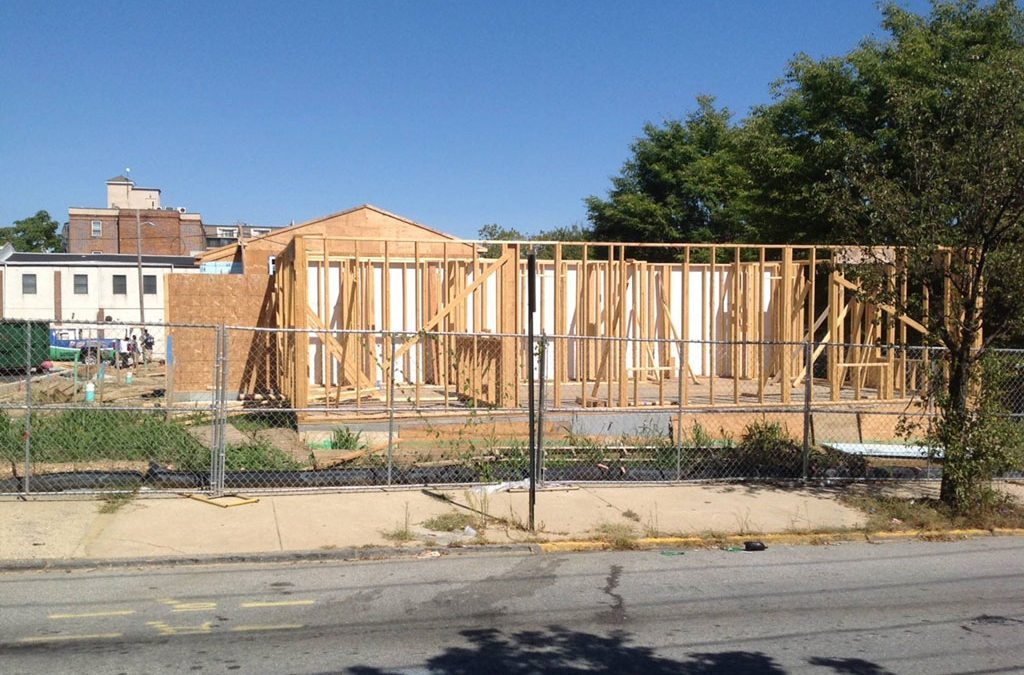 In March 2015, Habitat for Humanity of New Castle County broke ground on Walnut Ridge in Wilmington, Delaware. Walnut Ridge would consist of nine units in total, including a four-pack and a five-pack of single-family attached townhomes. LP® FlameBlock® Fire-Rated OSB Sheathing was used on all nine townhomes as a code-compliant component of a U350 2-hour partition wall assembly.
read more
John A. Cetra, founder of CetraRuddy, has been elevated to the College of Fellows of American Institute of Architects (AIA), the group's highest level of membership and most prestigious recognition.
read more
Crayola Experience at the Mall of America in Bloomington, MN. Image credit: Crayola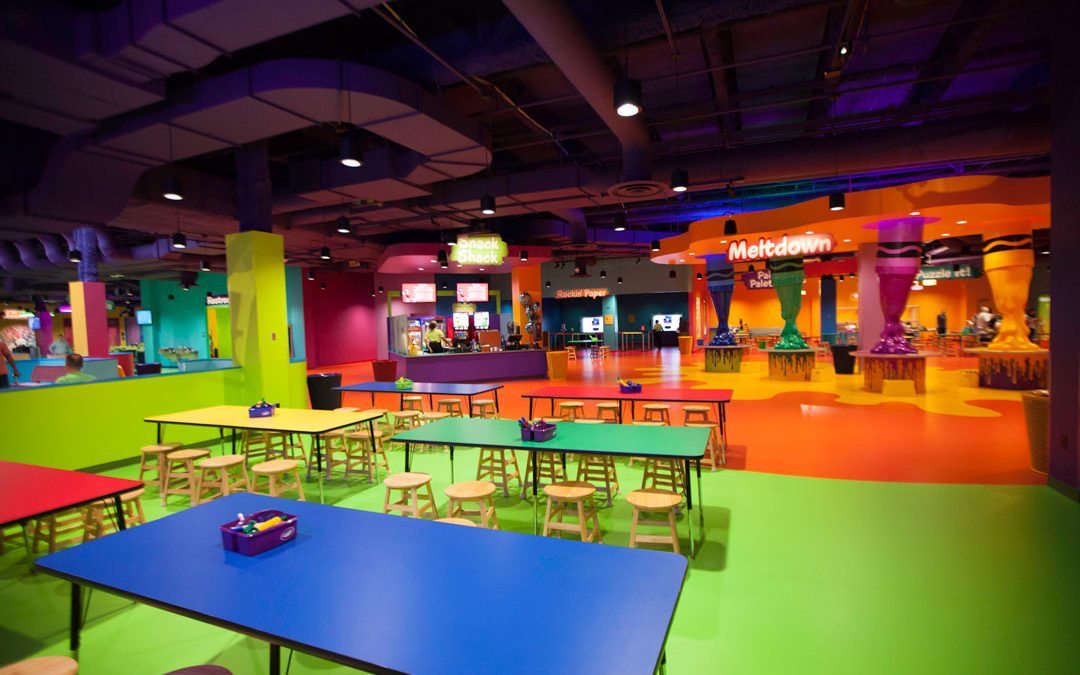 Crayola, best known for its iconic crayons and markers, recently expanded the brand's Crayola Experience attraction to a third location. Located in the equally iconic Mall of America®, the newest location follows in the footsteps of the Crayola Experience in Easton, PA (the home of Crayola crayons since 1903) and Crayola Experience Orlando, and takes inspiration from the brand's 1,500 proprietary products and technologies.
read more
Montessorischool in Maastricht, the Netherlands. Credit: Gregor Ramaekers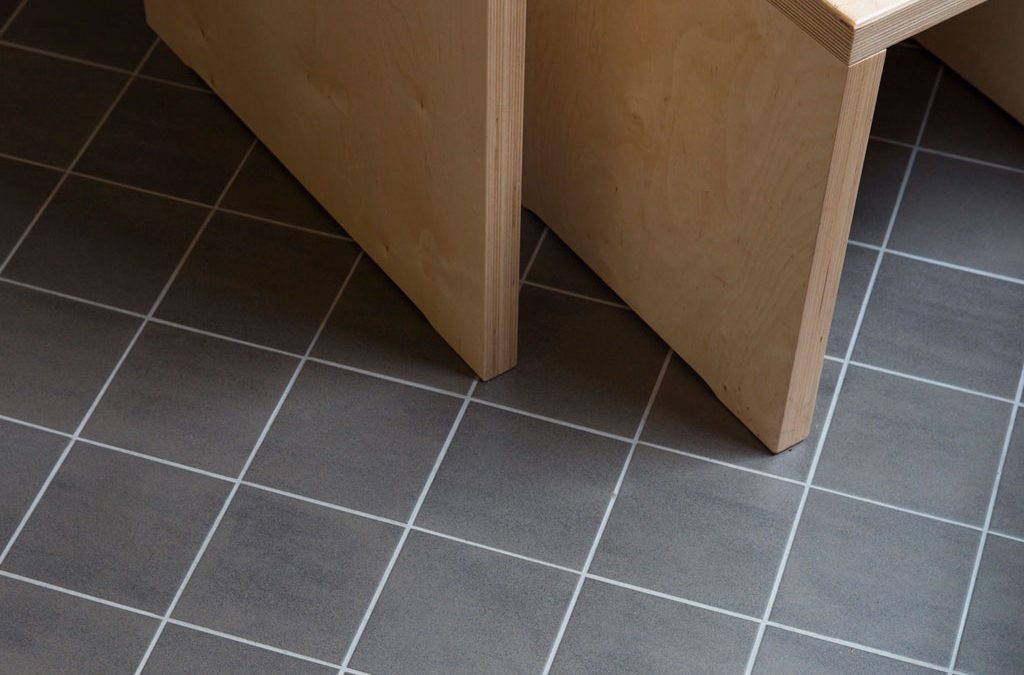 "Architecture is generally a conservative sector, and this is something that really came to light during the renovation project of the Montessorischool in Maastricht. You can take an objective approach to the building and the intended renovation; but in our view, an architect needs to physically explore the building and dig deeper. This necessarily means becoming familiar with the users and how they use the building, and drawing on this knowledge as a basis for the design" said Nicole Maurer, of the Maastricht-based Maurer United Architects (MUA).
read more
Levy Park in the heart of Houston's Upper Kirby District. Photo credit: Dan Blackson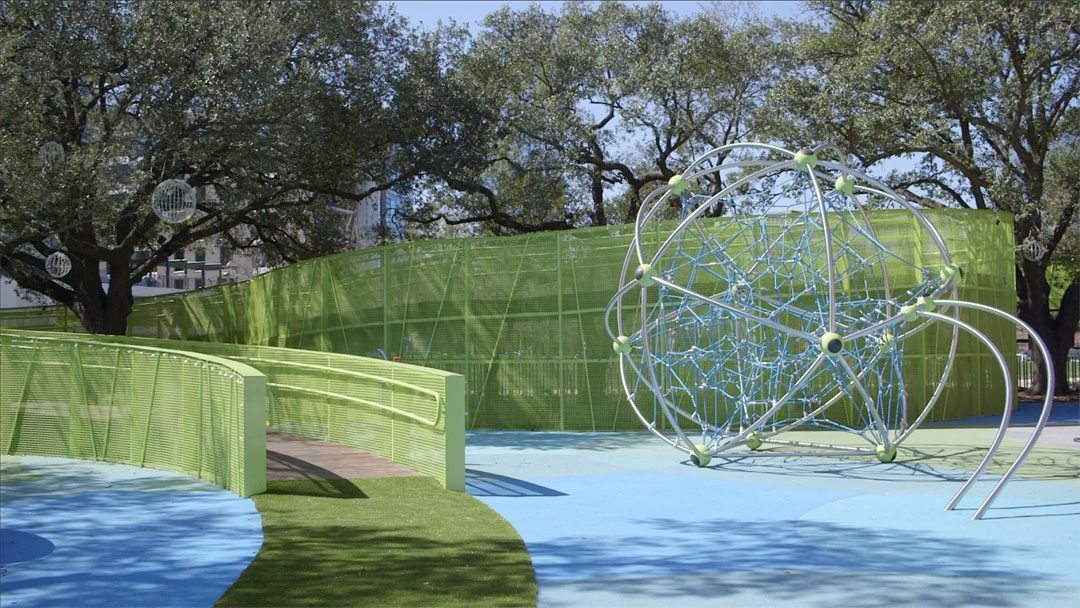 Through the design of The Office of James Burnett and Natalye + Appel Associates Architects, LLC, Burton Construction has completely transformed Levy Park into a world-class urban space, creating a vibrant community-gathering area and a recreational destination for the people of Houston.
read more
Landscape Architecture Magazine (LAM), the monthly magazine of the American Society of Landscape Architects (ASLA), has just launched Your Land, a special print supplement for young readers. Your Land is a one-time publication produced in response to a rising interest among ASLA members to introduce the profession of landscape architecture to students from grade school through high school.
read more
Malarkey's Pub and Townies Grill in Wausau, Wis. Image credit: Peter Vance. Courtesy of Kolbe Windows & Doors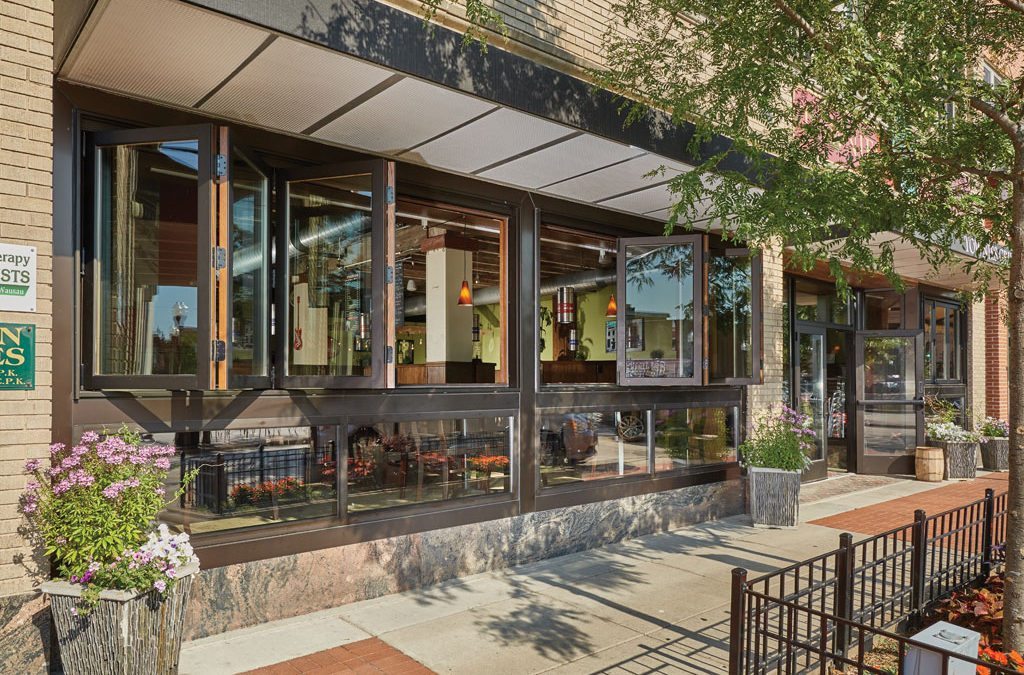 Enhancing the vibrant atmosphere of Malarkey's Pub and Townies Grill in historic downtown Wausau, Wisconsin, Kolbe Folding Windows match the traditional architecture, offer modern performance and offer restaurant guests prime views.
read more
UMASS Old Chapel restored by Finegold Alexander Architects, re-opens as student center. Image © Robert Benson Photography / robertbensonphoto.com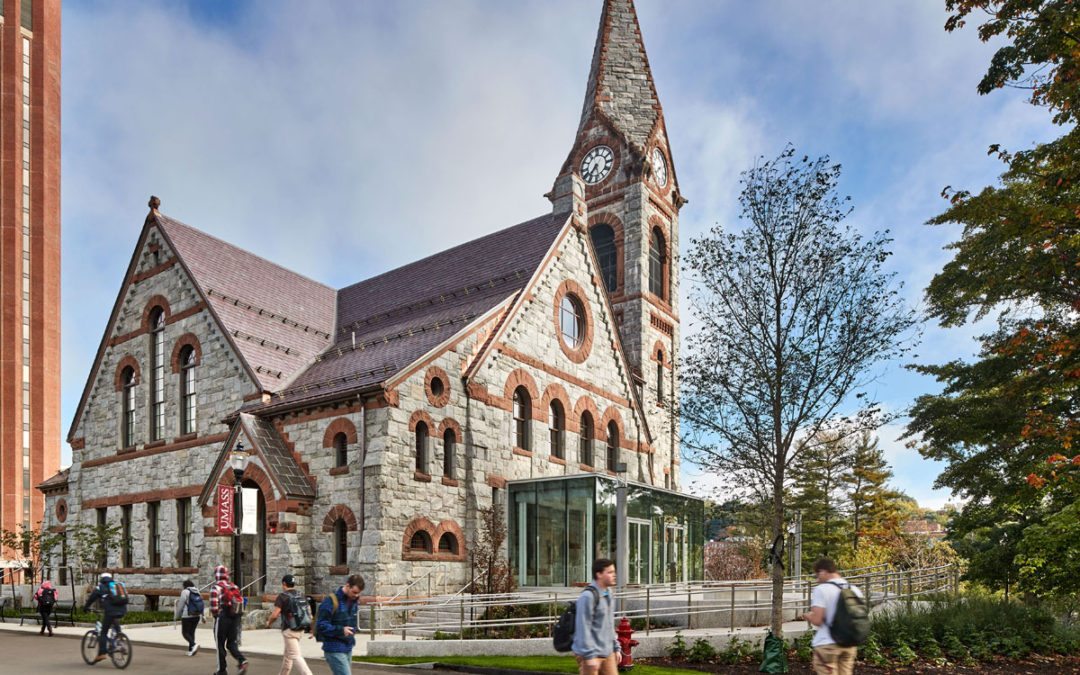 The most iconic and widely recognized building on campus, the Old Chapel first opened in 1885 and is on the National Register of Historic Places. The building closed in 1999 because it no longer met code and accessibility requirements. Today, the Old Chapel has emerged following a two-year, $21 million renovation as a vibrant community space for student gatherings, exhibits and events. The project is targeted for LEED Gold certification.
read more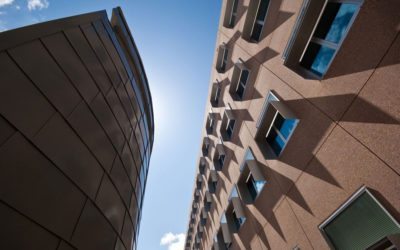 The American Architectural Manufacturers Association (AAMA) recently released a new document to provides a standard laboratory procedure for exterior shading devices and the project-specific evaluation of downward static ice and snow loads, and impacts on them from falling ice or snow. AAMA 514-16, the "Standard Test Method of Static Loading and Impact on Exterior Shading Devices," uses sandbags to simulate downward loads from ice and snow to test shading devices.
read more
Vitro Architectural Glass (formerly PPG Glass) has launched a new website at vitroglazings.com, which retains all of the most popular and heavily trafficked features on the legacy PPGIdeaScapes.com website, including the CONSTRUCT tool, online sample order system, and thermal stress analysis tools; as well as links to product literature, architectural glass specifications, design resources and technical information.
read more
Expanko Resilient Flooring, a brand of the Stonhard Group, proudly announced March 17, 2017, that The Living Building Challenge has awarded a Red List Free Declare Label to Sereniti Rubber Flooring, the newest edition to its commercial flooring products.
read more
HAKS, a full-service consulting engineering firm headquartered in New York City with nearly 700 employees, has named Alberto Villaman, P.E., as its new president. Villaman will oversee the firm's operations in its 15 corporate offices throughout the U.S., and international offices in India and Bahrain.
read more
The Sherwin-Williams Company (NYSE: SHW) and The Valspar Corporation (NYSE: VAL) today announced that they have extended the termination date of the definitive agreement under which Sherwin-Williams will acquire Valspar for $113 per share in an all-cash transaction, from March 21, 2017 to June 21, 2017.
read more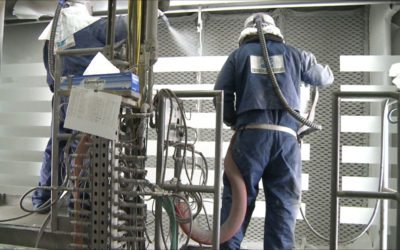 Linetec continues to expand capacity and add new jobs to support the market's increased demand for high-quality finishes and high-performance architectural metal products. Part of the latest job growth is a $3 million investment to double the capacity of the thermal services department.
read more
PPG confirmed that it made an attractive and comprehensive proposal to Akzo Nobel N.V. on March 2, 2017, inviting AkzoNobel to enter into negotiations with PPG on a potential transaction to form a combined company, which AkzoNobel rejected.
read more
ClarkDietrich Building Systems announced the impending retirement of its president and CEO Bill Courtney. Courtney, who has been at the helm of ClarkDietrich, since its formation in 2011, and prior to that with ClarkWestern, will step down March 31, 2018, after which time he will continue to serve the company in a role on its board of directors.
read more