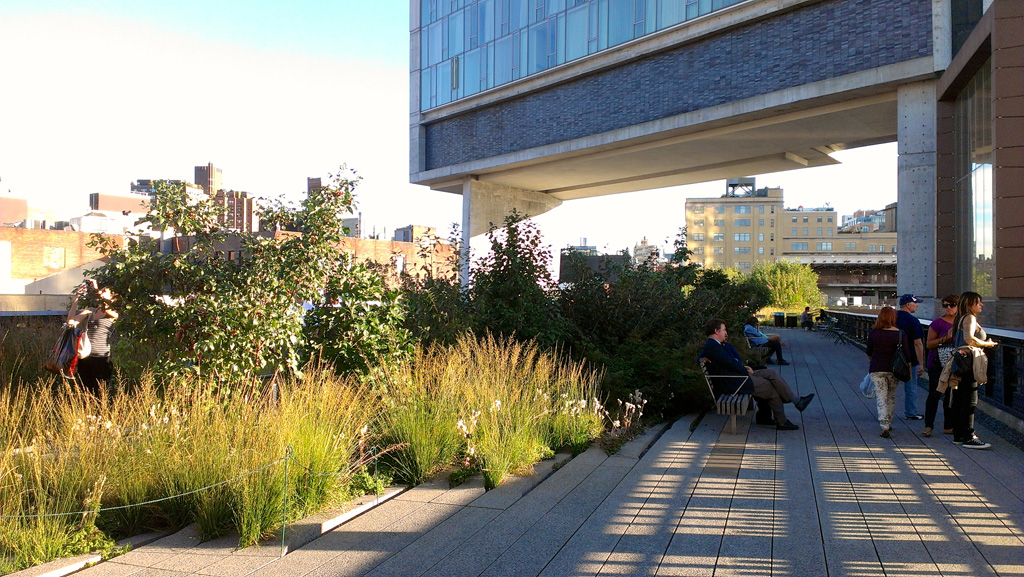 Highline Park, New York. Credit: Kārlis Dambrāns /Flickr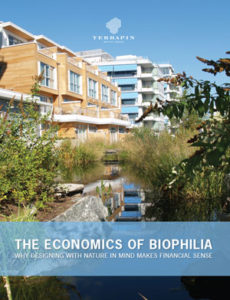 Terrapin Bright Green is an environmental consulting and strategic planning firm committed to improving the human environment through high performance development, policy, and related research, in order to elevate conversations and help clients break new ground in thinking creatively about environmental opportunities. Since 2006, Terrapin Bright Green and a network of specialists have worked to shape the outcome of large-scale planning and design projects around the world. Terrapin has offices in New York City and Washington, DC, and works with private companies, public institutions, and government agencies on a variety of project types.
"The Economics of Biophilia" is a six-part, republication of "The Economics of Biophilic Design" by Terrapin Bright Green. Each part explores economic indicators as they relate to biophilic design in six sectors: workplace, healthcare, education, retail, hospitality, and community.