Category: Parking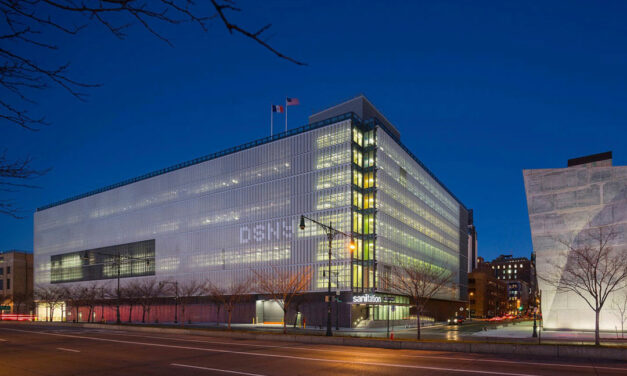 Dattner Architects and WXY Architecture + Urban Design teamed up to design New York City's Manhattan Districts 1/2/5 Garage and Spring Street Salt Shed. The 2,600 custom perforated aluminum solar fins, "float" off the building masonry base and reduce the building's solar heat. The louvers were protected with IFS Coatings' IFS 500 FP, a Lumiflon-enriched product.
Read More

FORTA Corporation announces EXTEND-PRO, which can be applied to concrete surfaces where additional finishing time would be desired during floating and troweling, and CURE-PRO, both a cure and seal for new concrete as well as a sealer for cured concrete.
Read More

October-November PRISM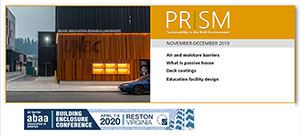 Architectural Coatings info
We would like to know the biggest challenge you face when looking for information on architectural coatings used on institutional and commercial structures. Click here
SPONSORED CONTENT
Guide to Green Building – Product of the Week
Subscribe to PRISM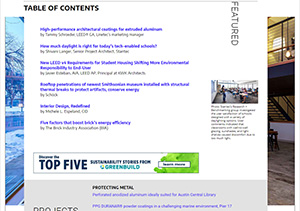 Cradle to Cradle Certified products
The Cradle to Cradle program certifies products based on five quality categories—material health, material reutilization, renewable energy and carbon management, water stewardship, and social fairness. Click here to see a list of building supply & materials, as well as other products, that are Cradle to Cradle certified.
Archives
Privacy & Cookies: This site uses cookies. By continuing to use this website, you agree to their use.
To find out more, including how to control cookies, see here:
Cookie Policy