EDUCATION FACILITY DESIGN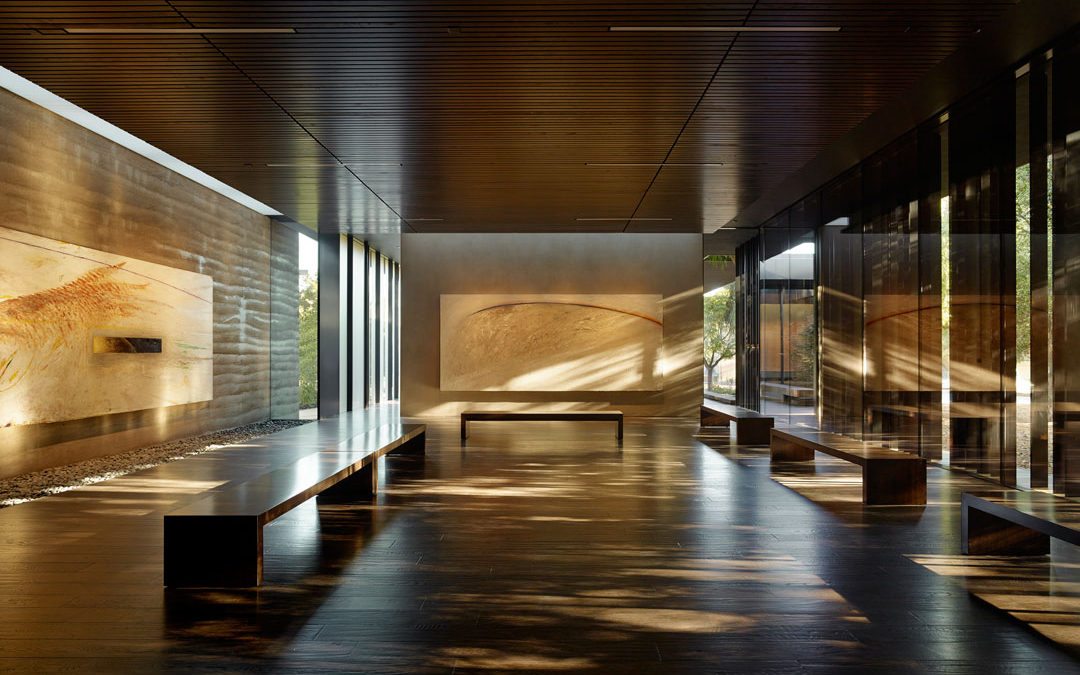 The Windhover Contemplative Center is a public gallery on Stanford's campus designed to be a spiritual refuge for the Stanford community…
read more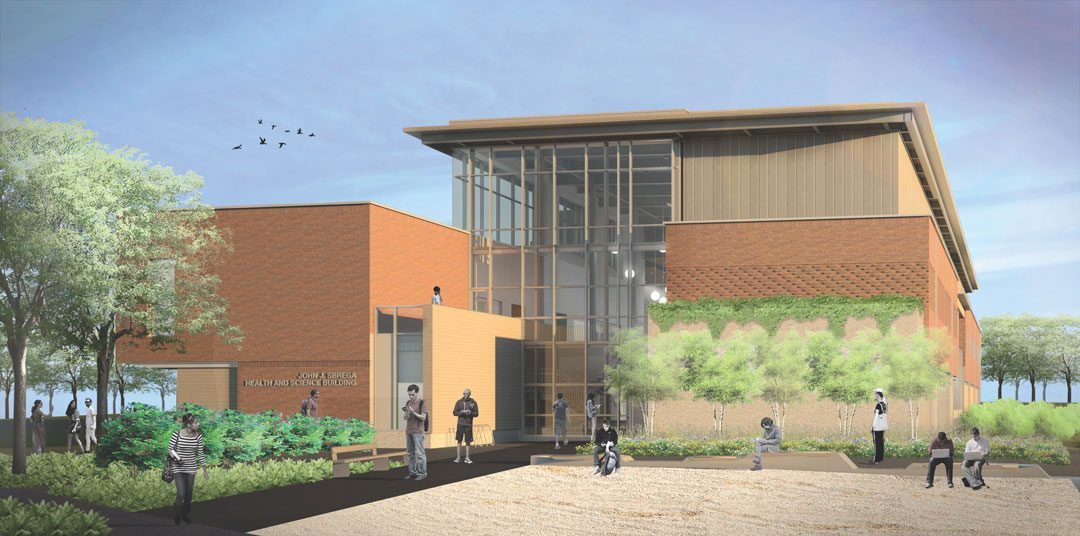 The John J. Sbrega Health and Science Building is a shared resource occupied by multiple disciplines within the Sciences and Health Professions at Bristol Community College. The facility represents the translation of basic science to its application in the health...
read more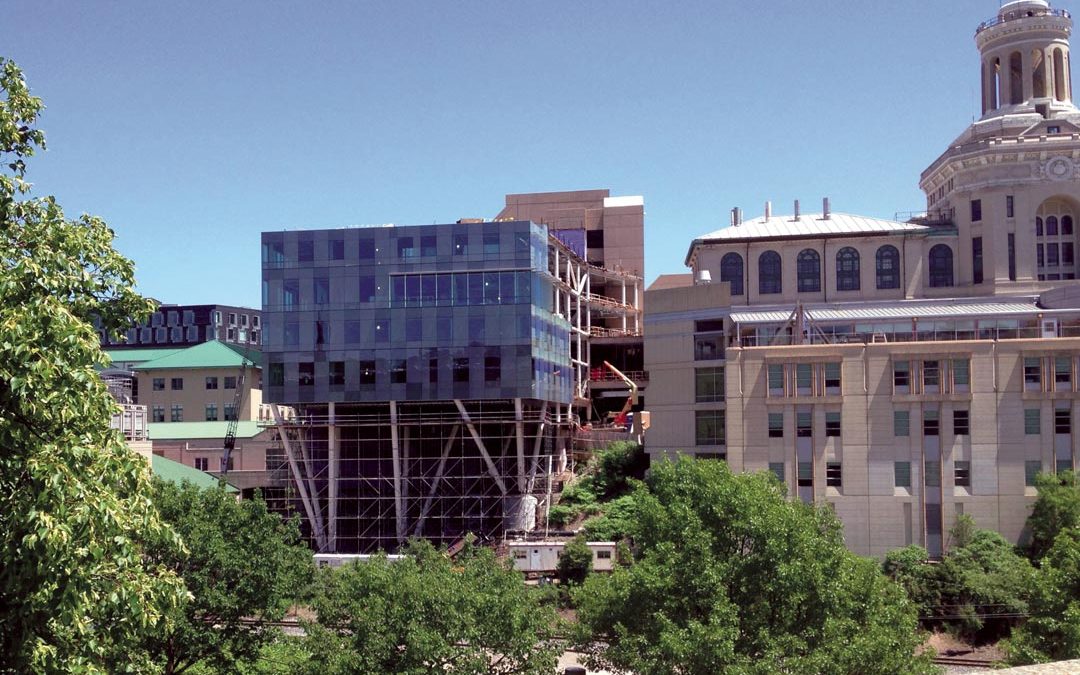 Carnegie Mellon University (CMU) is an internationally acclaimed and respected education, research, innovation, and sustainability institution. The leadership, passion, and vision of CMU's extremely dedicated administrators, faculty, students, and leaders have...
read more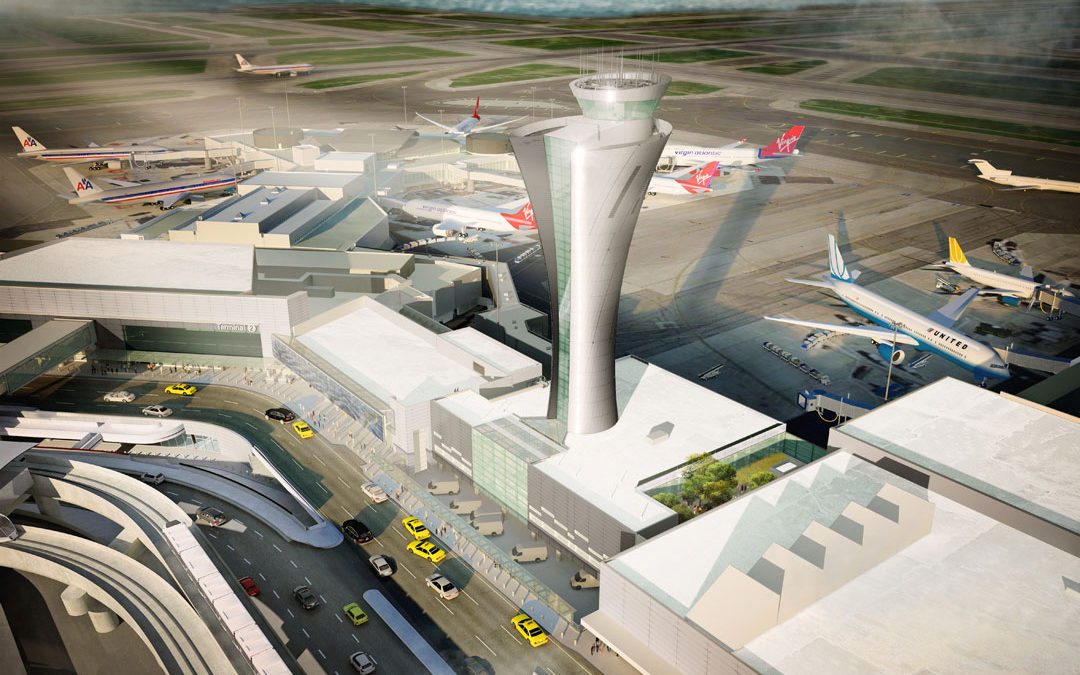 San Francisco International Airport (SFO) and the Federal Aviation Administration's (FAA's) first-of-its-kind airport traffic control tower and integrated facility relies on Wausau Window and Wall Systems' high-performance products to meet the multiple performance...
read more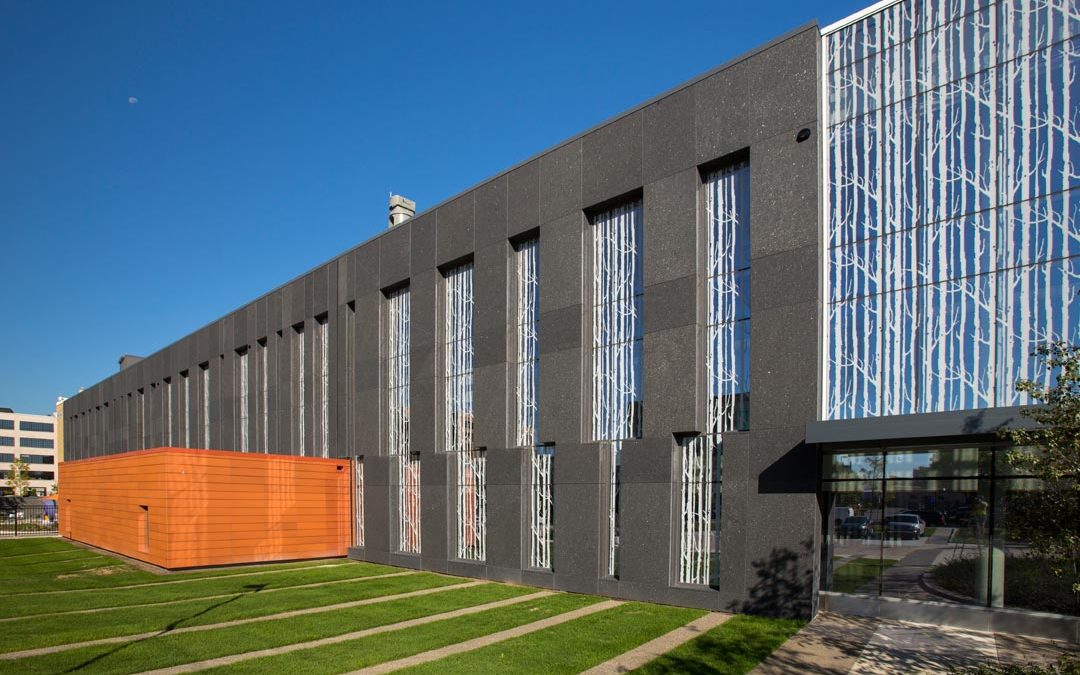 The Natural Stone Council (NSC) – an association comprised of the leading Natural Stone Associations throughout the country – announces its Sustainable Production for Natural Dimension Stone (ANSI/NSC 373) certification is now recognized by the U.S. Green Building...
read more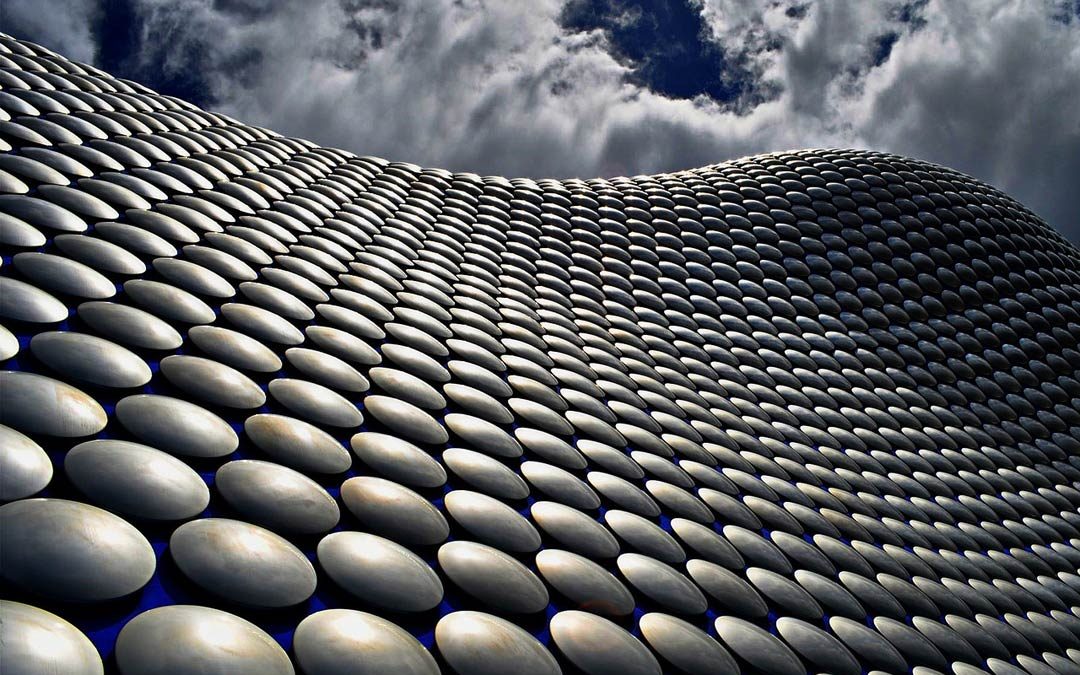 The Aluminum Association released Aluminum in Green Buildings – A Guide to Environmental Declarations and is available online on the Aluminum Association's website.  The Guide is part of a series of guidelines that the Aluminum Association is developing for the...
read more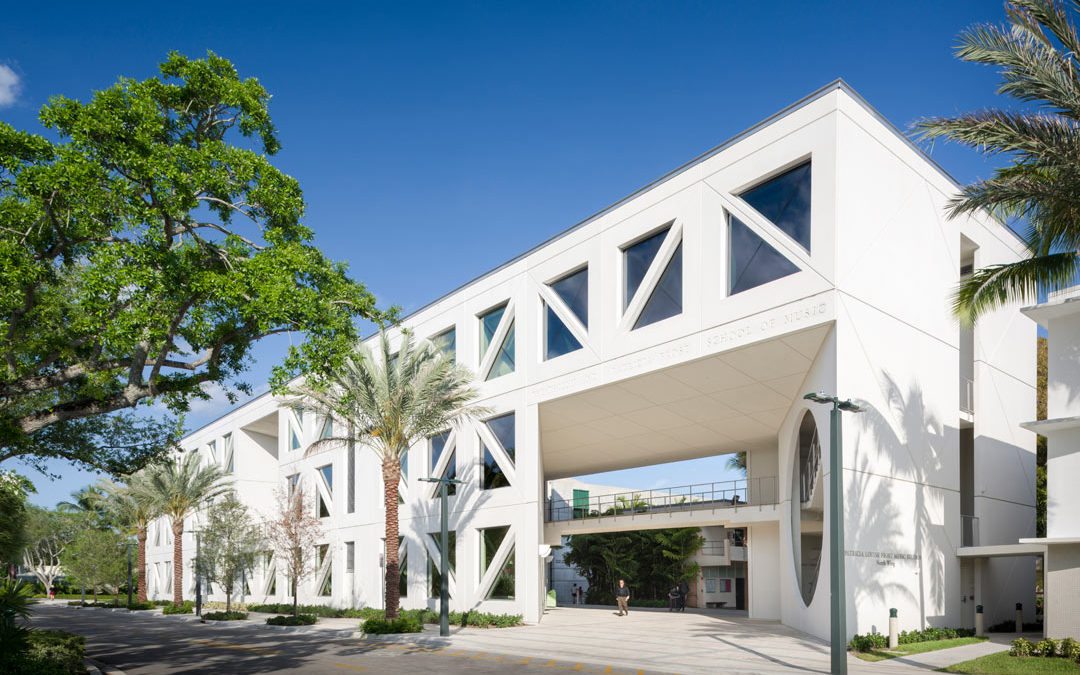 Established in 1926, the University of Miami's Frost School of Music is one of the world's top 20 music schools. In 2003, a major donation by Dr. Phillip and Patricia Frost allowed the university to pursue plans to build a new state-of-the-art facility for...
read more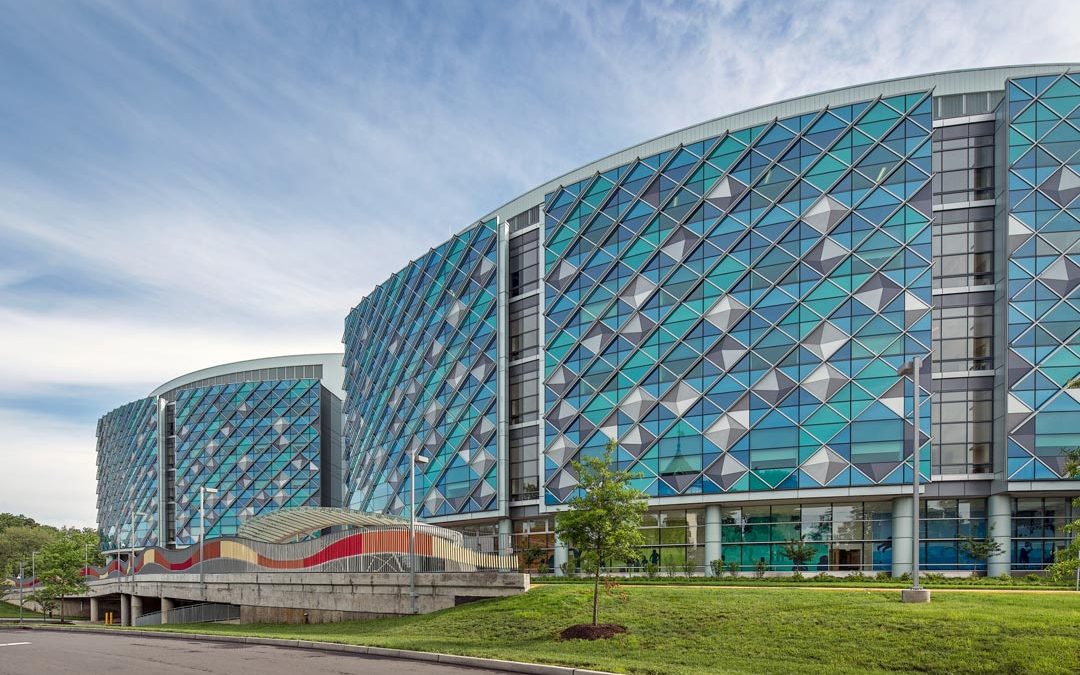 When Paul Asteris of FKP Architects first conceived the signature façade of the newly expanded Nemours/Alfred I. duPont Hospital for Children, his vision was to have the glass and metal framing mimic the protective framework of an arbor. The use of Duranar Sunstorm...
read more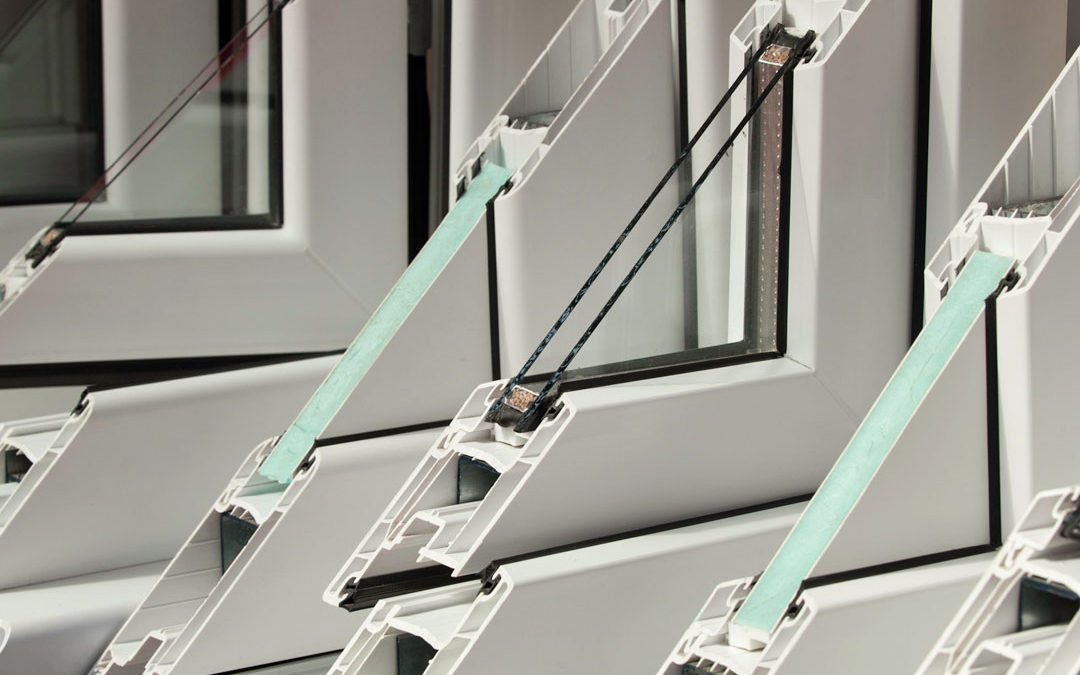 SolarWindow Technologies, Inc. (OTCQB: WNDW), the developer of electricity-generating coatings for commercial glass and flexible plastics, announced that its SolarWindow™ coatings successfully performed under test conditions designed to simulate the high pressure and...
read more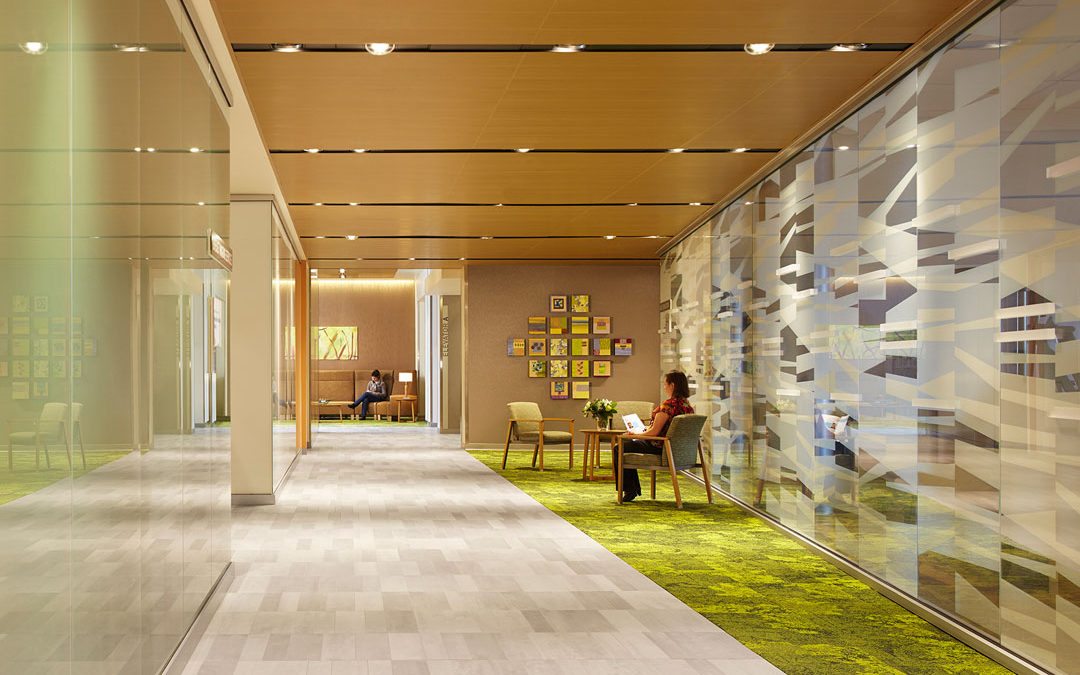 As the design of a health care facility plays more and more into the patient's choice of care, designers are looking for innovative ways to create healing environments. The UW Cancer Center at ProHealth Care in Wisconsin is warm and inviting, promoting comfort while...
read more