EDUCATION FACILITY DESIGN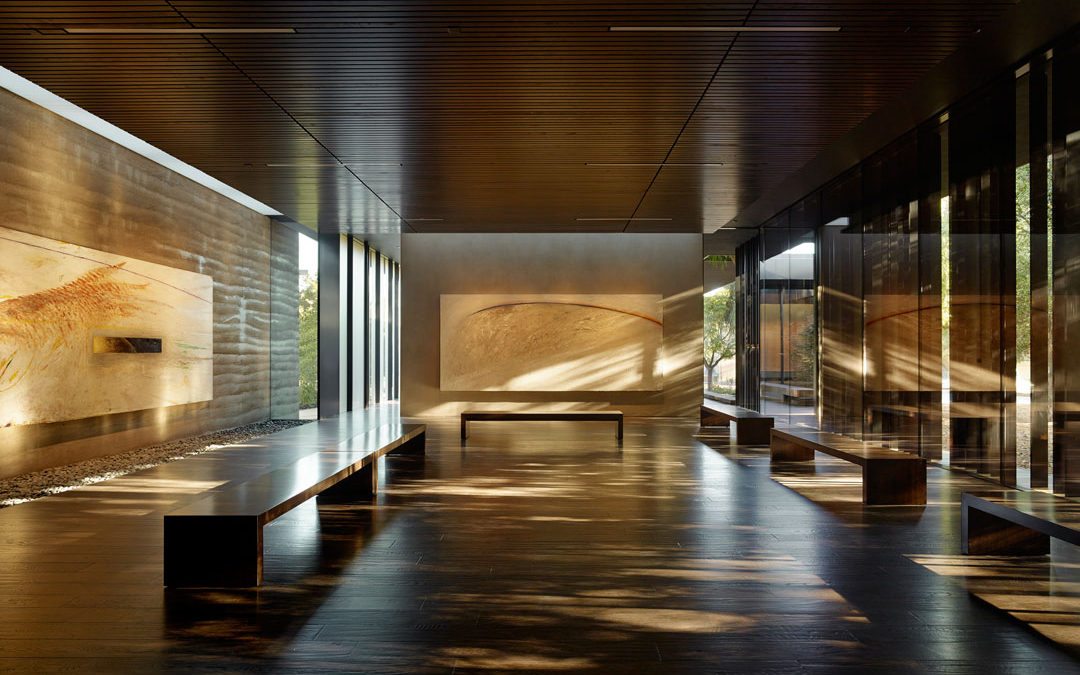 The building was designed in conjunction with Nathan Oliveira's Windhover series: five paintings inspired by kestrels swooping above the Stanford foothills. Susan Duca and her husband, the main patrons, commissioned the building with the intention that it would pair art and nature to help facilitate contemplation, seeing it as a way to "recenter oneself".  Located in the center of the campus, the building is easily accessible to the entire Stanford community, while the building's form ensures access to the artwork and surrounding landscape even during off-hours.
read more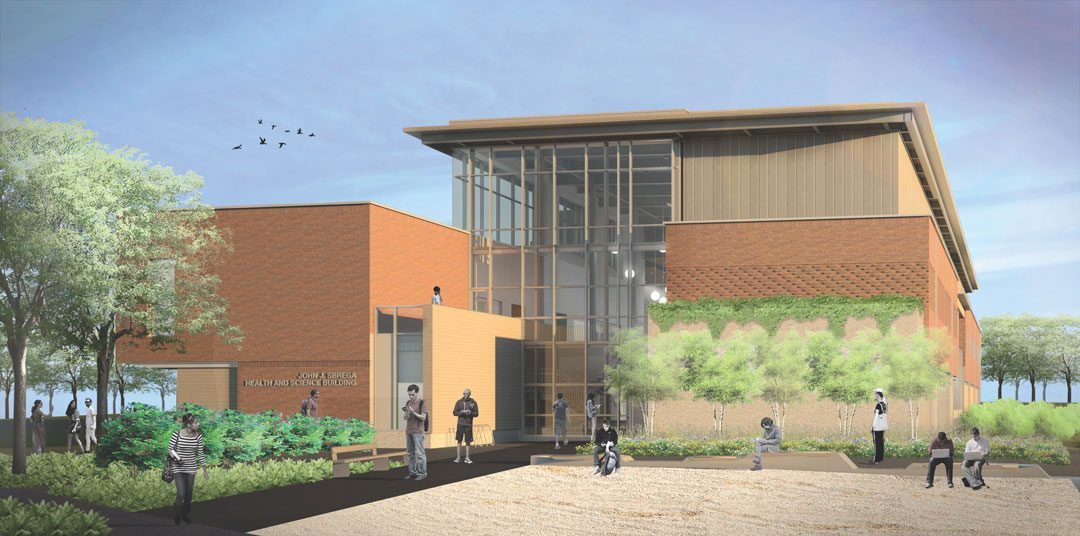 The team made a strategic investment to develop a Zero Net Energy (ZNE) design, which would balance annual energy consumption with renewable energy generated on site. With few comparable built examples, the question was: how to achieve ZNE for an energy-dense program in a cold climate?
read more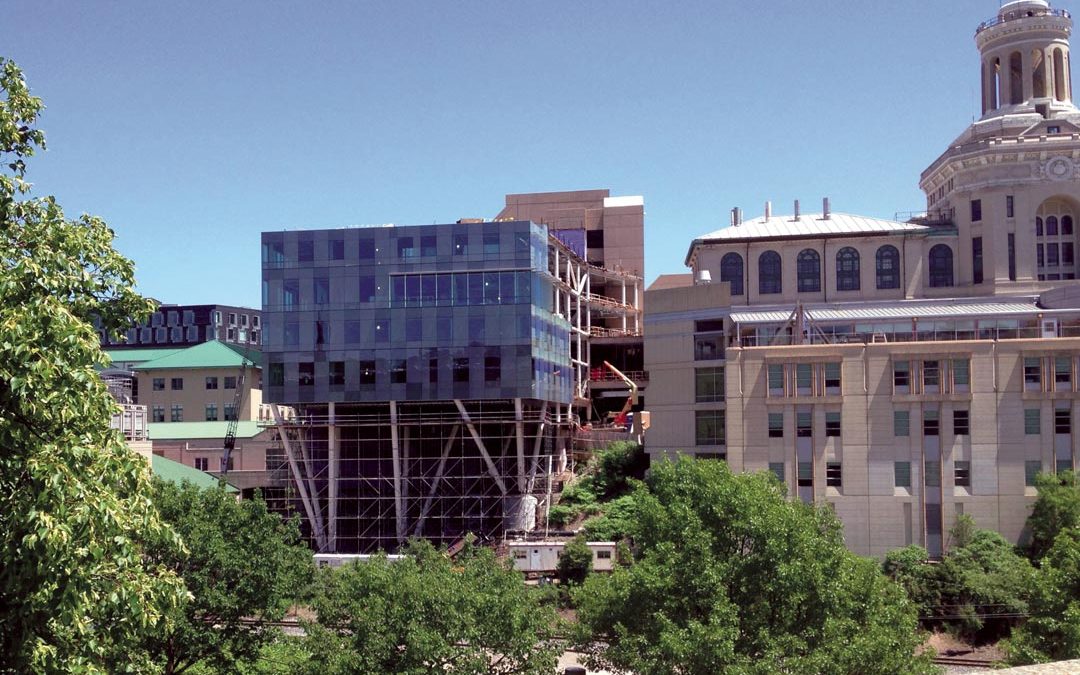 As CMU's third-longest President and current Director of the Wilton E. Scott Institute for Energy Innovation, Dr. Jared L. Cohon has been a devoted catalyst for the university's sustainability policies, practices, and successes. From energy efficiency and conservation to renewable energy, green buildings, sustainable product research, and much more, Dr. Cohon emphasized environmental sustainability from the start of his CMU presidency in 1997. He directed the university to reduce dining hall waste by switching to washable dinnerware and banning plastics, unveiled a new central recycling education center, and created a full-time environmental coordinator staff position.
read more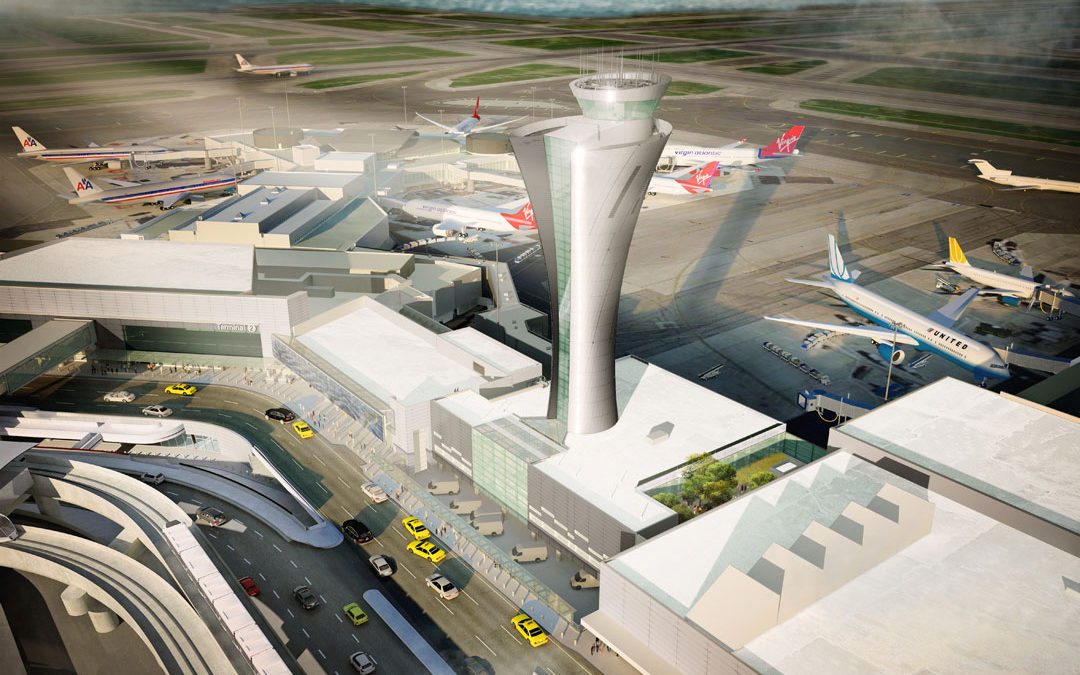 San Francisco International Airport (SFO) and the Federal Aviation Administration's (FAA's) first-of-its-kind airport traffic control tower and integrated facility relies on Wausau Window and Wall Systems' high-performance products to meet the multiple performance requirements. The new $80 million, 221-foot-tall, torch-shaped tower has improved safety, security and design standards, and has obtained LEED® Gold status. The seismic design for the tower allows for the structure to withstand a Richter magnitude 8 earthquake.
read more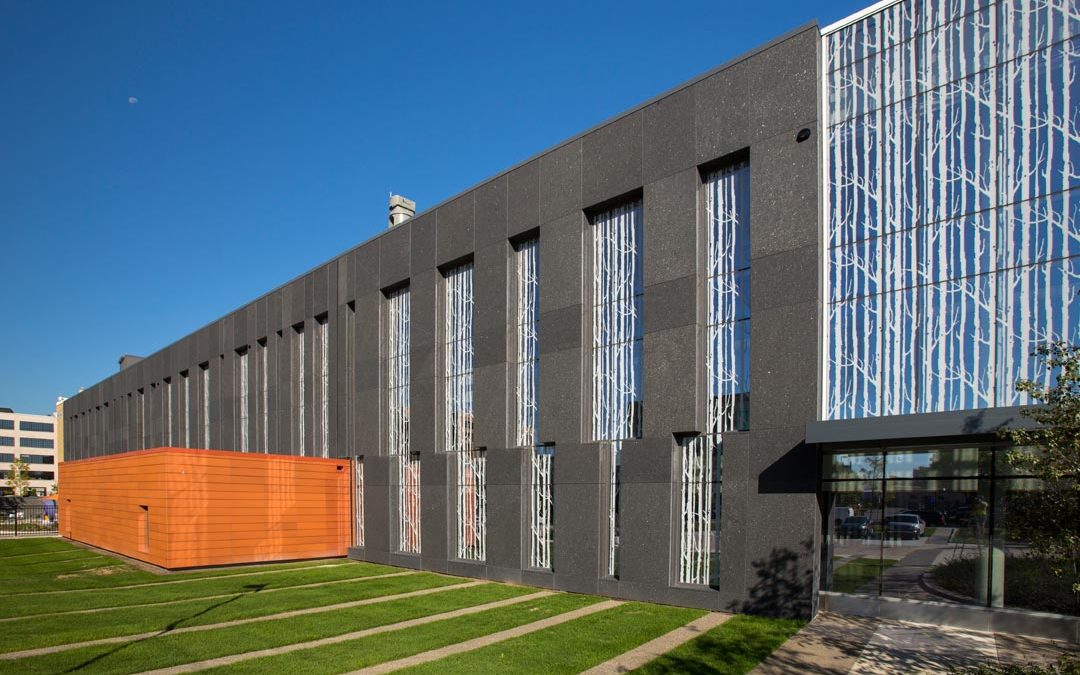 The NSC established the sustainable stone certification standard in 2014 with two important goals in mind: to provide natural stone quarriers and fabricators with third-party verification of their sustainable practices and to give the building and design community confidence that certified stone is a sustainable material choice.
read more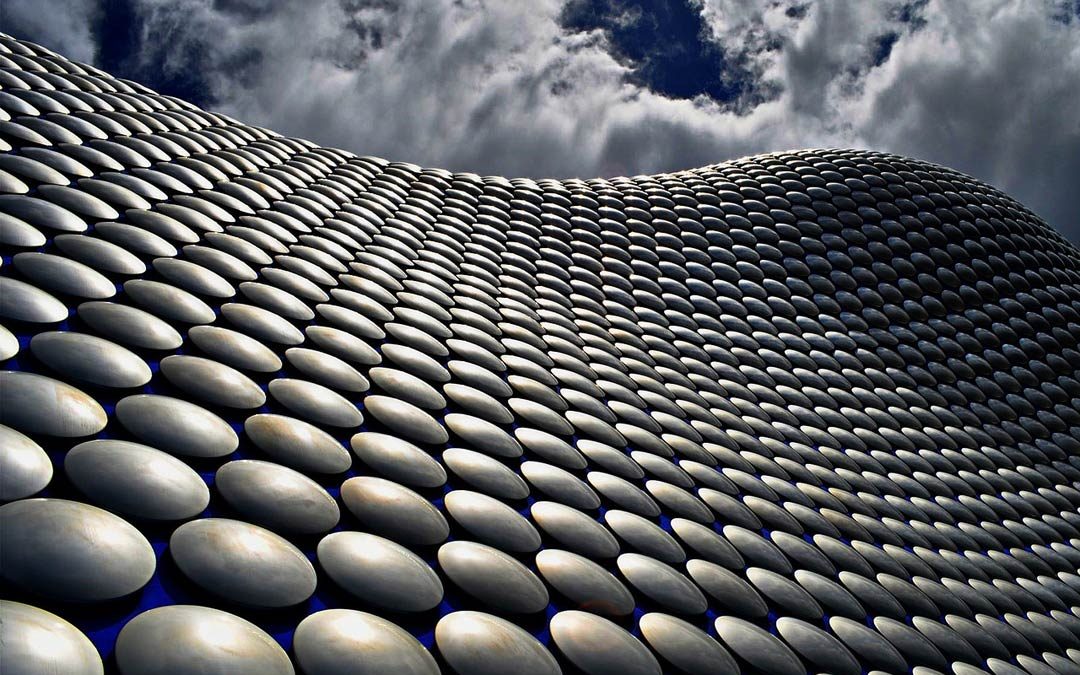 The Aluminum Association released Aluminum in Green Buildings – A Guide to Environmental Declarations and is available online on the Aluminum Association's website.  The Guide is part of a series of guidelines that the Aluminum Association is developing for the building and construction market sector.
read more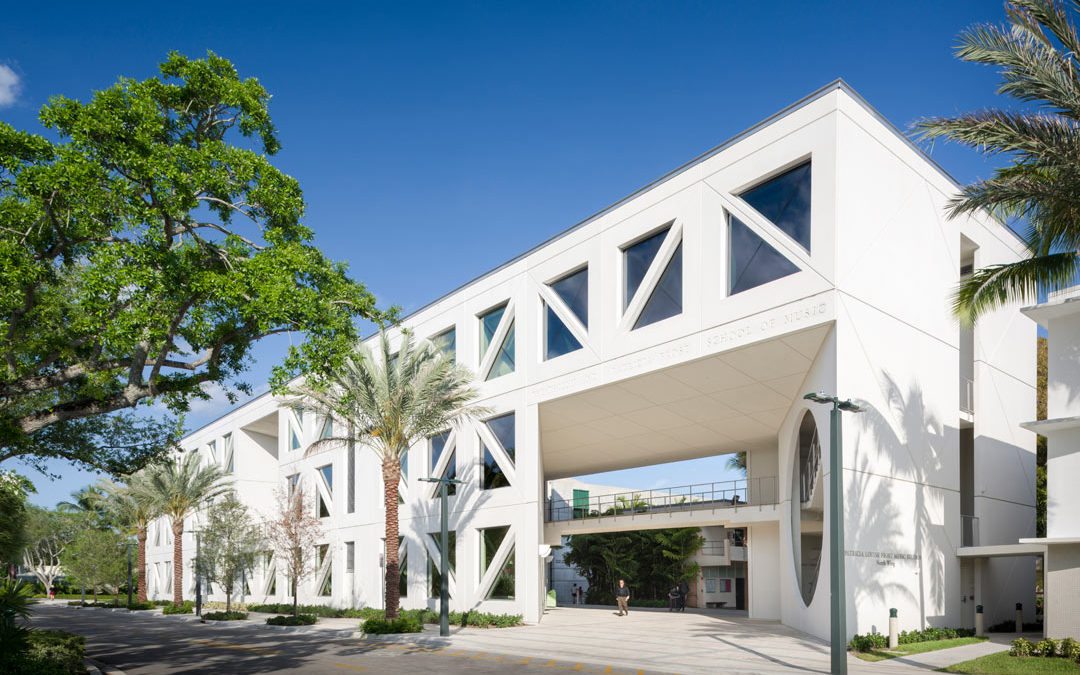 Today, a new LEED® Platinum twin-building complex at the Frost School of Music is bustling with nearly 800 students and 125 faculty members. The facility offers more than 40,000 square feet of acoustically engineered teaching spaces. Rooms are also comfortable and daylight-optimized, due to electronically tintable SageGlass dynamic glass installed throughout.
read more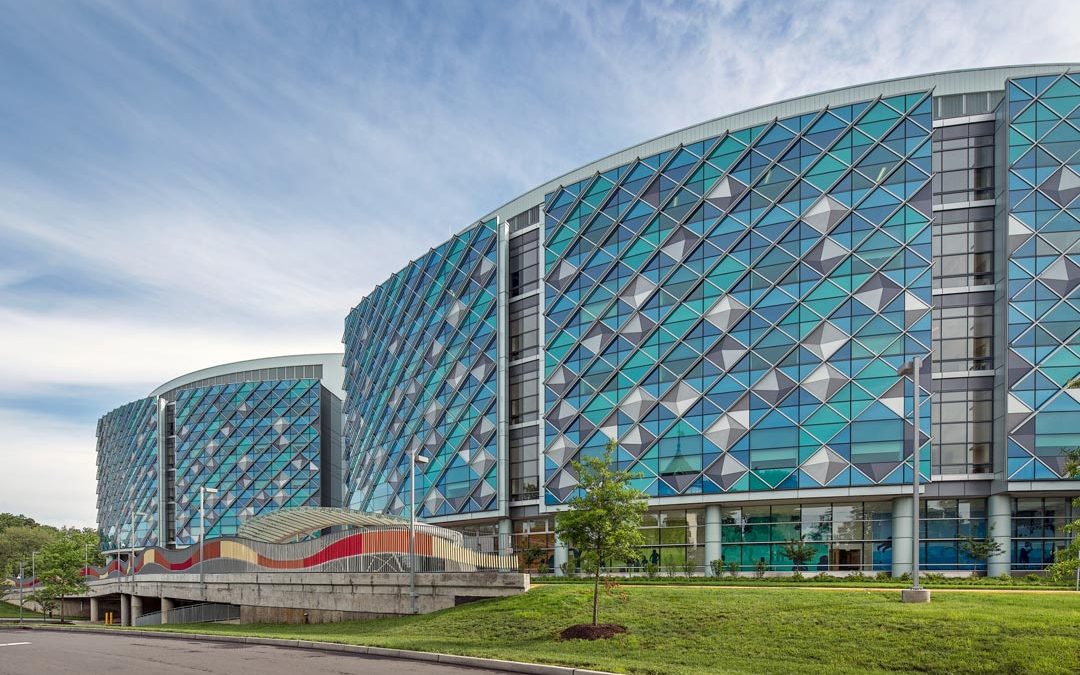 When Paul Asteris of FKP Architects first conceived the signature façade of the newly expanded Nemours/Alfred I. duPont Hospital for Children, his vision was to have the glass and metal framing mimic the protective framework of an arbor. The use of Duranar Sunstorm coatings by PPG combined with his by-chance discovery of Azuria glass by Vitro Glass helped make that idea a reality.
read more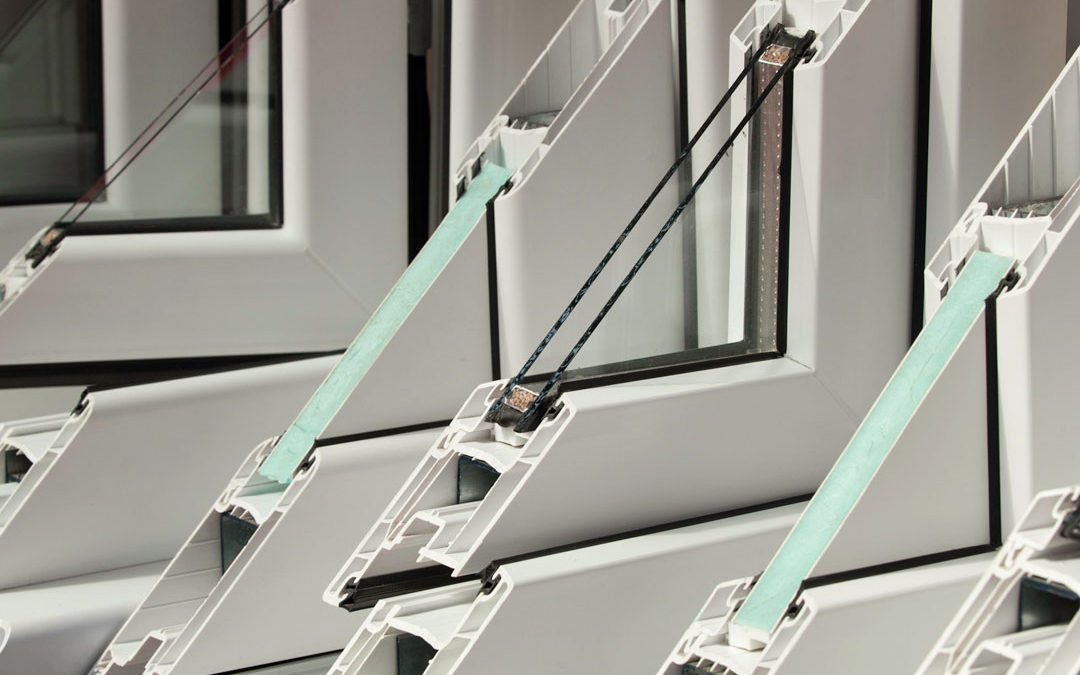 SolarWindow Technologies, Inc. (OTCQB: WNDW), the developer of electricity-generating coatings for commercial glass and flexible plastics, announced that its SolarWindow™ coatings successfully performed under test conditions designed to simulate the high pressure and...
read more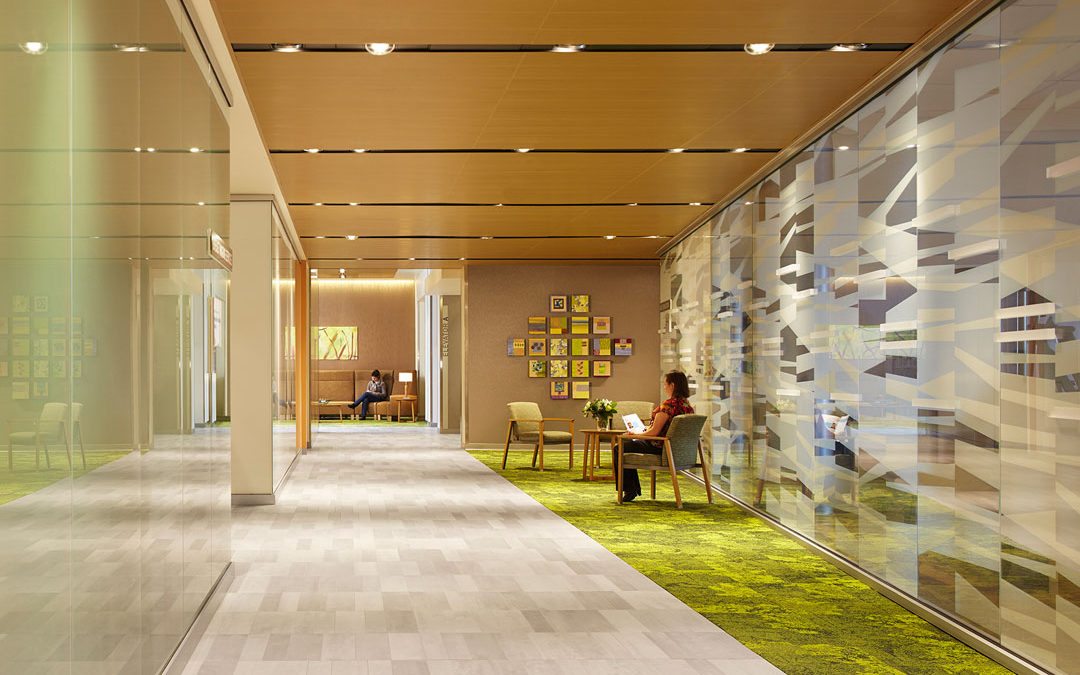 As the design of a health care facility plays more and more into the patient's choice of care, designers are looking for innovative ways to create healing environments. The UW Cancer Center at ProHealth Care in Wisconsin is warm and inviting, promoting comfort while easing stress. The team from Cannon Design, ranked the #5 firm in Health Care globally, selected Mosa's world class porcelain for floors and feature walls in public and patient care areas to address their key objectives. We sat down with one of the designers to see what went into this world-class patient care design.
read more