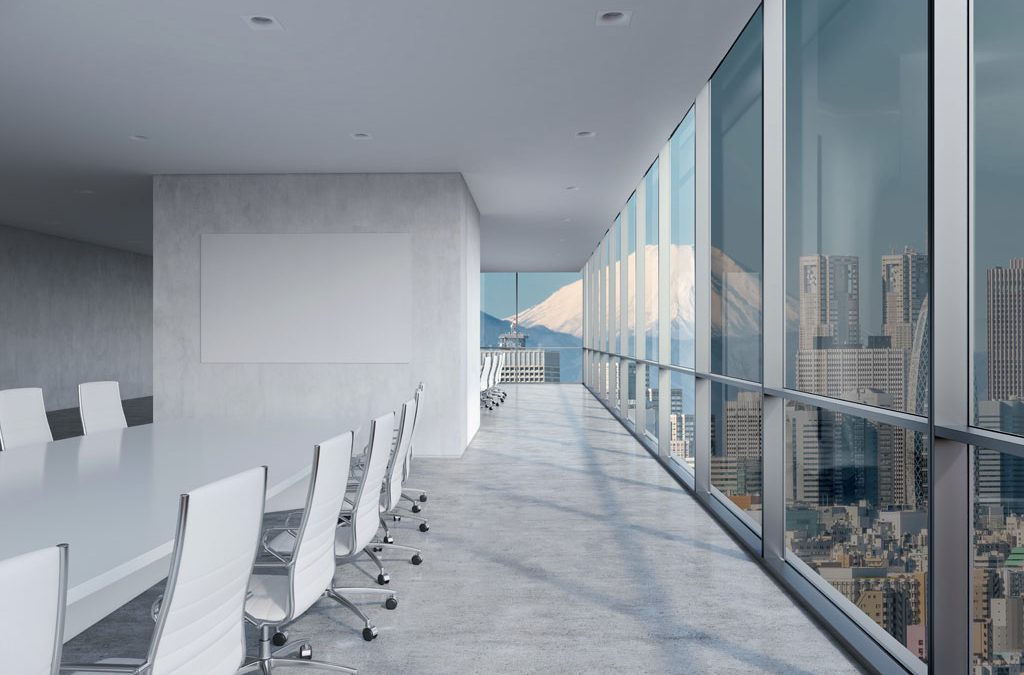 Advances in electrochromic technologies have given building owners new options for maintaining their views and daylight, which studies have shown to boost vitality, productivity, and improve sleep by helping people keep in sync with their circadian rhythms. When used to block the sun's heat and admit daylight, electrochromic or smart-tinting glass has been proven to reduce the energy used for air conditioning and electric lighting, providing as much as 20% in energy savings over low-E glass.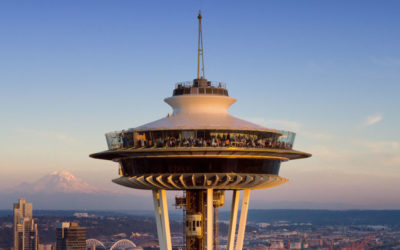 In reimagining the building Olson Kundig respected the Space Needle's conceptual innovation and enduring legacy as originally envisioned by Edward E. Carlson, and as designed by John Graham with Victor Steinbruek, to reflect aspirations of the Space Age. Working with Olson Kundig from the renovation's earliest stages, glazing consultant and designer Front Inc. specified Technoform's spacers to help achieve the Space Needle's design goals.
read more
Ben Baum, vice president of security sales at CGH, said ACCESSGARD security glazing was specially developed to address rising concerns over security for a wide-range of building types.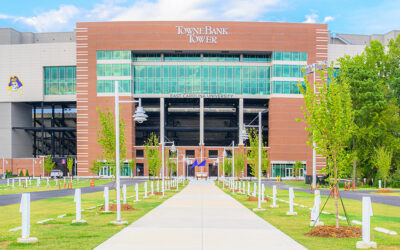 Designed by architectural firm LS3P Associates Ltd. of Wilmington, North Carolina, the Dowdy-Ficklen Stadium southside renovation project team also involved AECOM and the joint venture general contractors of TA Loving Co. and Frank L. Blum Construction Co. Early in the project's development, Apogee Renovation consulted on high-performance glass, aluminum framing and window system solutions that included Tubelite's products.
Saint-Gobain and Continental Building Products yesterday announced that they have entered into a definitive agreement pursuant to which Saint-Gobain will acquire all of the outstanding shares of Continental Building Products.