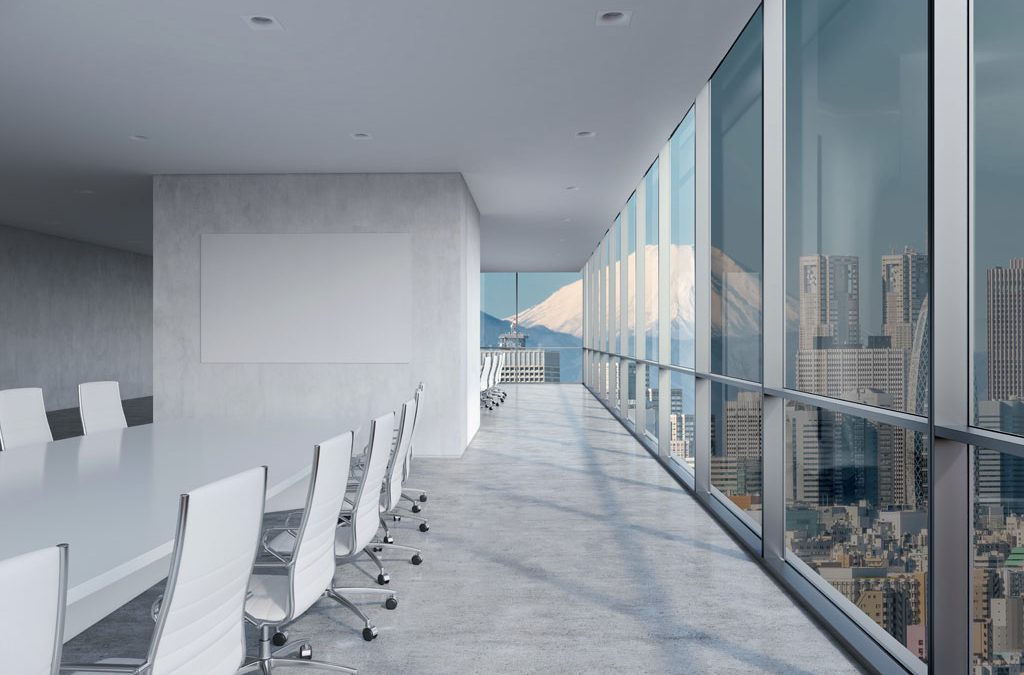 Advances in electrochromic technologies have given building owners new options for maintaining their views and daylight, which studies have shown to boost vitality, productivity, and improve sleep by helping people keep in sync with their circadian rhythms. When used to block the sun's heat and admit daylight, electrochromic or smart-tinting glass has been proven to reduce the energy used for air conditioning and electric lighting, providing as much as 20% in energy savings over low-E glass.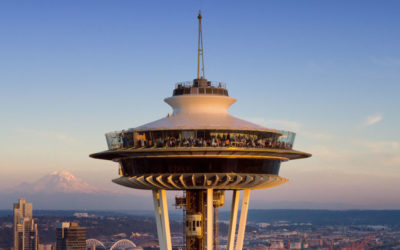 In reimagining the building Olson Kundig respected the Space Needle's conceptual innovation and enduring legacy as originally envisioned by Edward E. Carlson, and as designed by John Graham with Victor Steinbruek, to reflect aspirations of the Space Age. Working with Olson Kundig from the renovation's earliest stages, glazing consultant and designer Front Inc. specified Technoform's spacers to help achieve the Space Needle's design goals.
read more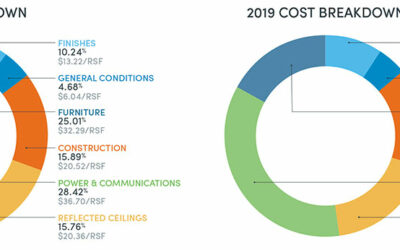 Ted Moudis Associates has released Project X: A Chicago Story, which examines changes in Chicago workplace design over the past ten years and focuses on two main ideas – how the way we work has changed the way space is designed, and how those changes have affected construction and furniture costs.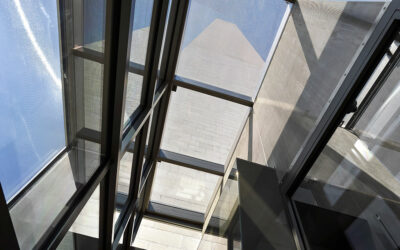 Beyer Blinder Belle Architects & Planners' contemporary design of the Washington Monument simultaneously meets long-term security, preservation, and operational requirements. It utilizes a geothermal heating and cooling system to minimize the visual presence of equipment. As a result, the glazed and transparent envelope affords views of the 555-foot-tall obelisk.
In his new role, Jim Smith will be responsible for expanding the market for INVISIWALL engineered glass systems and working with the CGH Architectural Division—including J.E. Berkowitz, Solar Seal, and Columbia Commercial Building Products.