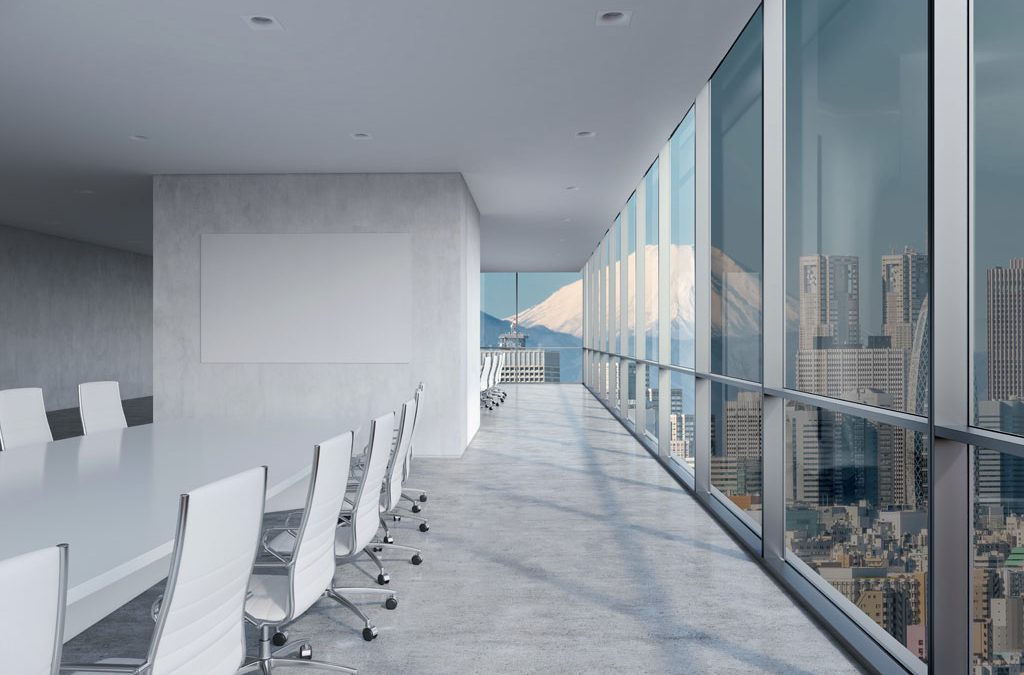 Advances in electrochromic technologies have given building owners new options for maintaining their views and daylight, which studies have shown to boost vitality, productivity, and improve sleep by helping people keep in sync with their circadian rhythms. When used to block the sun's heat and admit daylight, electrochromic or smart-tinting glass has been proven to reduce the energy used for air conditioning and electric lighting, providing as much as 20% in energy savings over low-E glass.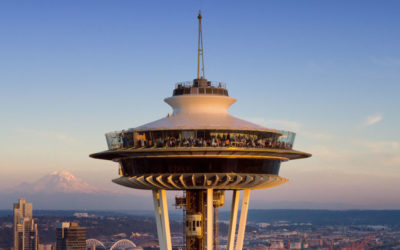 In reimagining the building Olson Kundig respected the Space Needle's conceptual innovation and enduring legacy as originally envisioned by Edward E. Carlson, and as designed by John Graham with Victor Steinbruek, to reflect aspirations of the Space Age. Working with Olson Kundig from the renovation's earliest stages, glazing consultant and designer Front Inc. specified Technoform's spacers to help achieve the Space Needle's design goals.
read more
The community is mourning the death of nationally recognized educator and civil rights activist Dr. Irene Leota Moore Wright — mother-in-law of KAI Founder Michael Kennedy, Sr. and grandmother of KAI CEO Michael Kennedy, Jr. — who passed away on Jan. 10 at age 91.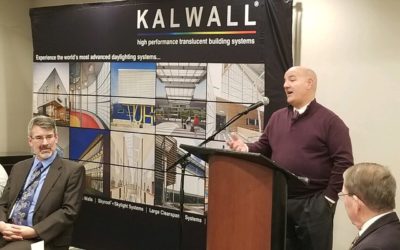 Steve Del Guercio's long history of industry excellence was recognized again when he was named the 2018 Salesman of the Year by Kalwall Corporation. It was the ninth time he has been honored as the top sales producer for the industry leader in diffuse natural daylighting solutions.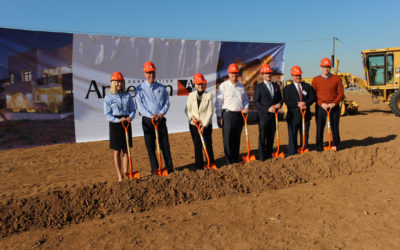 Andersen Corporation, window and door manufacturer, Friday, broke ground on its new manufacturing campus in Goodyear, Arizona. The company plans to invest more than $105 million in a 500,000 square foot manufacturing and distribution facility and create more than 415 jobs during the first phase of this expansion.