Category: About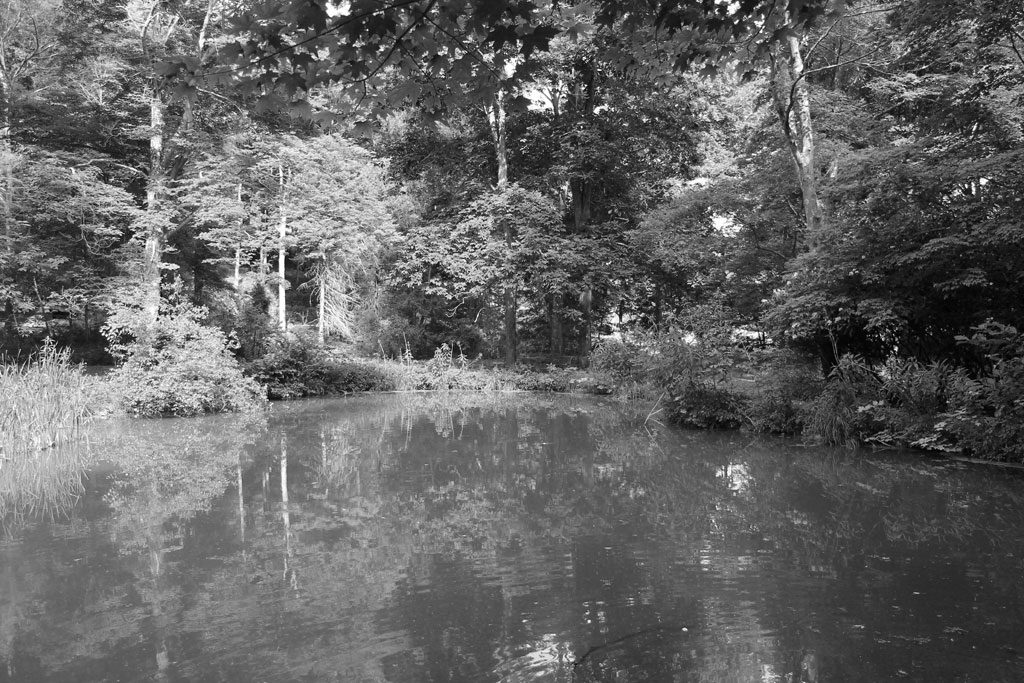 About PRISM Sustainability in the Built Environment
PRISM Sustainability in the Built Environment is a leading growth-orientated publication covering all aspects of the architectural built environment. An online bimonthly publication and daily website ensure readers have all of the latest information on sustainable building design and materials at their fingertips.
PRISM partners with the industry to transcend the typical definition of 'sustainability' to illuminate the essence of sustainability throughout the entire life cycle of the architectural built environment.
PRISM integrates the whole building — providing timely news and information on building science, color and design; historic restoration and preservation; landscape architecture; urban and exurban planning; and industry news, focusing on the commercial and institutional markets.
Read PRISM's media kit.
Emma Kapp
Publisher, PRISM
CEO, PRISM Media LLC
It's been a long, strange journey that brings me to this point—the launch of PRISM.
But a love of publishing and media—and of sustainability in the built environment—are the common themes that bring some rationality, continuity and purpose to that journey.
Th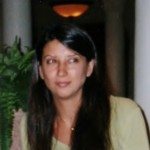 e gravitation to publishing and media may be an inherited trait. I was born into a family of writers, with ancestry that dates back at least several centuries and multiple generations of writers. I also have been able to visit some of the most amazing architectural creations, from beautiful modern buildings in Paris and lovely Mediterranean villas in Milan to war-torn churches in Cologne. These iconic structures all resonated with me, so a collaborative venture to create a media entry focused on architecture and the built environment only seems natural.
Yes, the route traveled in reaching this destination called PRISM has been somewhat circuitous.
Armed with a BA in French and an MBA, I joined Technology Publishing Co. in Pittsburgh some 19-odd years ago. Like others with a degree in French, the logical place to start was in—sales for the print journal Protective Coatings Europe (PCE). Then came a big break—sales manager of PCE and then Product Manager at the online portal PaintSquare.com.
Taking a detour into owning my own business, a partner and I ran MDS, a strategic marketing company. A highlight was a research project on 3D printing, a nearly unknown phenomenon at the time.
Eventually, though, my passion for publishing drove me back to Technology Publishing.  Initially I held the position of sales manager company-wide, and then was promoted to my dream job, publisher of the Journal of Architectural Coatings.
After leaving Technology Publishing, my career took a segue due to family issues—helping to care for my parents. But I did manage the job of chief marketing officer for my husband's company and in effect managed the business for him.
My passion, however, has been and always will be the functional and aesthetic aspects of the built environment. I am fascinated with the inroads made in sustainable products such as reflective coatings, air barriers, exterior cladding and roofing, and a myriad of other technological advances. I am intrigued by the functionality that each product brings to the building, and how the building as a whole works to protect occupants from the elements. Also a primary interest is urban planning and its focus on sustainable living. I admire both the historical and the contemporary in architecture, and I gaze in awe at striking building designs, realizing that a group of very talented people used their talents and vision to impart a high degree of functionality, employing ever-evolving technologies. Coupled with imaginative design, these creative structures are truly a work of art and science.
Drawing from many years in another radically transformed profession—publishing and media—Brian, our contributing authors, and I will strive to chronicle and portray the endlessly diverse facets of the built environment, viewed in the context of a richly endowed planet that faces a host of daunting environmental and human challenges.