Author:
Maddy Burke-Vigeland, AIA, LEED® AP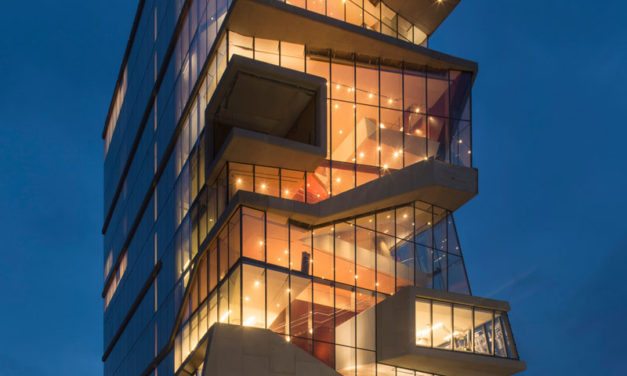 This fall, students and faculty will experience a different kind of Medical and Graduate school at...
Read More
September/October PRISM

Architectural Coatings info
We would like to know the biggest challenge you face when looking for information on architectural coatings used on institutional and commercial structures. Click here
SPONSORED CONTENT
Guide to Green Building – Product of the Week
Subscribe to PRISM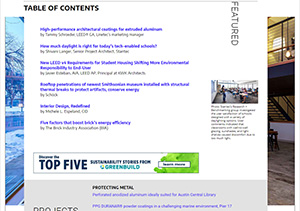 Cradle to Cradle Certified products
The Cradle to Cradle program certifies products based on five quality categories—material health, material reutilization, renewable energy and carbon management, water stewardship, and social fairness. Click here to see a list of building supply & materials, as well as other products, that are Cradle to Cradle certified.
Archives
Privacy & Cookies: This site uses cookies. By continuing to use this website, you agree to their use.
To find out more, including how to control cookies, see here:
Cookie Policy